Today we made a trip out of town by motorbike and we chose the village of "il Padrino" or Savoca. At 20km from Taormina it offers an oasis of relaxation away from the crowd. No confusion, a shouting of unobtrusive people and a lot of tranquility. Of course we sat at the Vitelli bar to retrace the scenes of the Godfather and found that they have good pastries.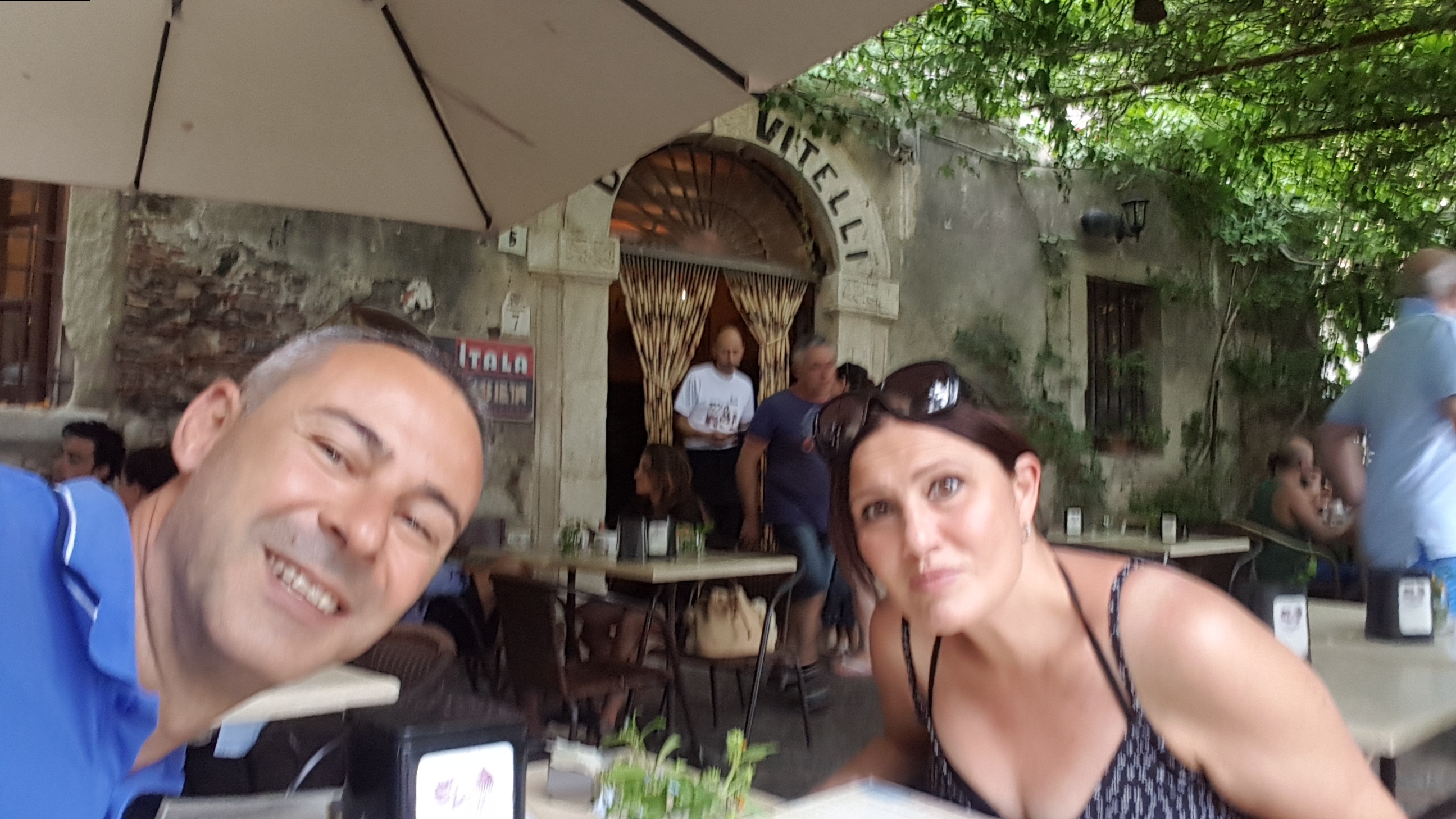 I took a portion of tiramisu made in the traditional way using mascarpone and eggs and not (panna) cream with tiramisu taste.
Leaving the bar we sat in Piazza Fossia, facing the Vitelli bar, and took some pictures.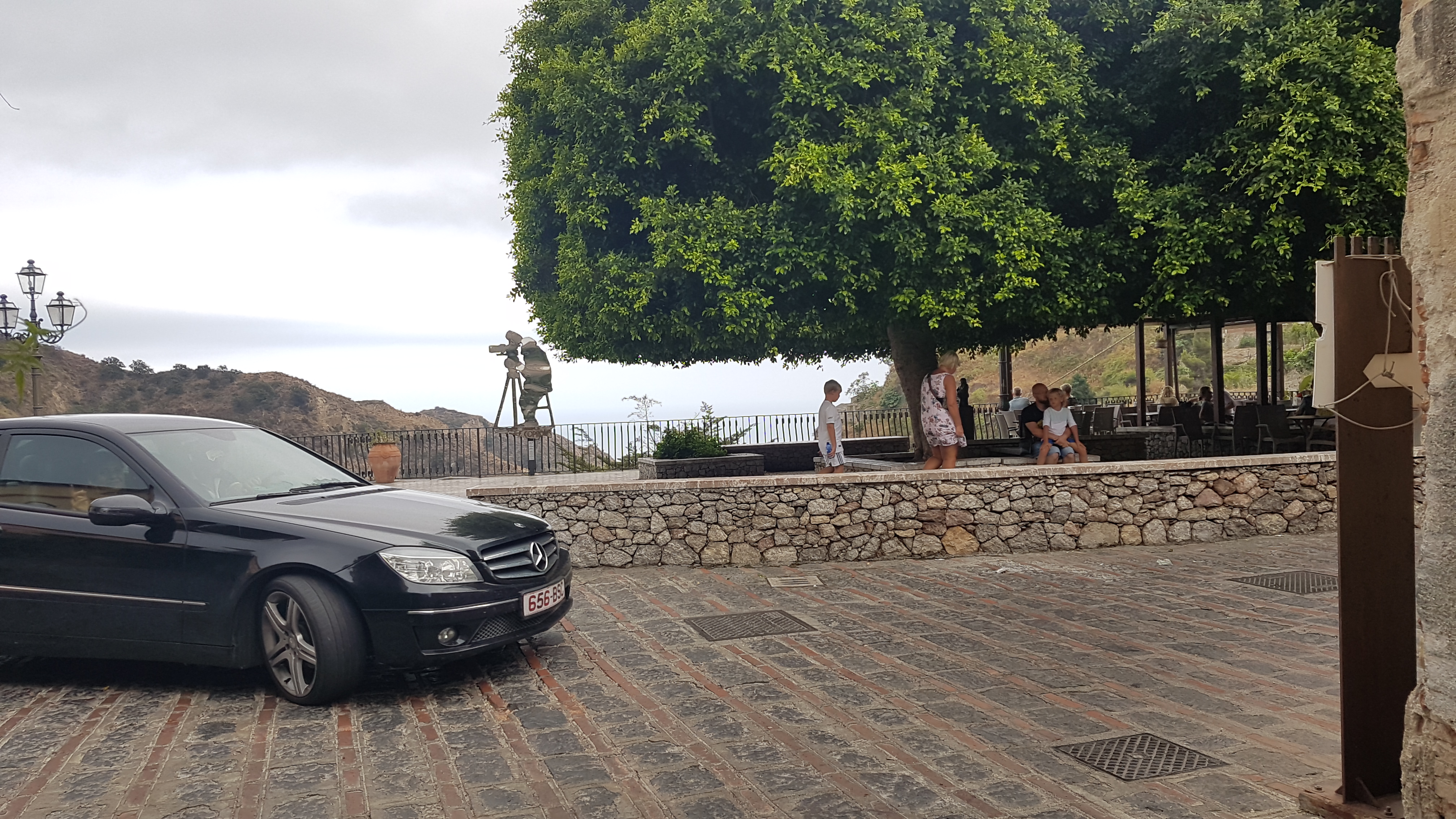 Taking the bike, before returning to Taormina, we took a ride in the Savoca pine forest.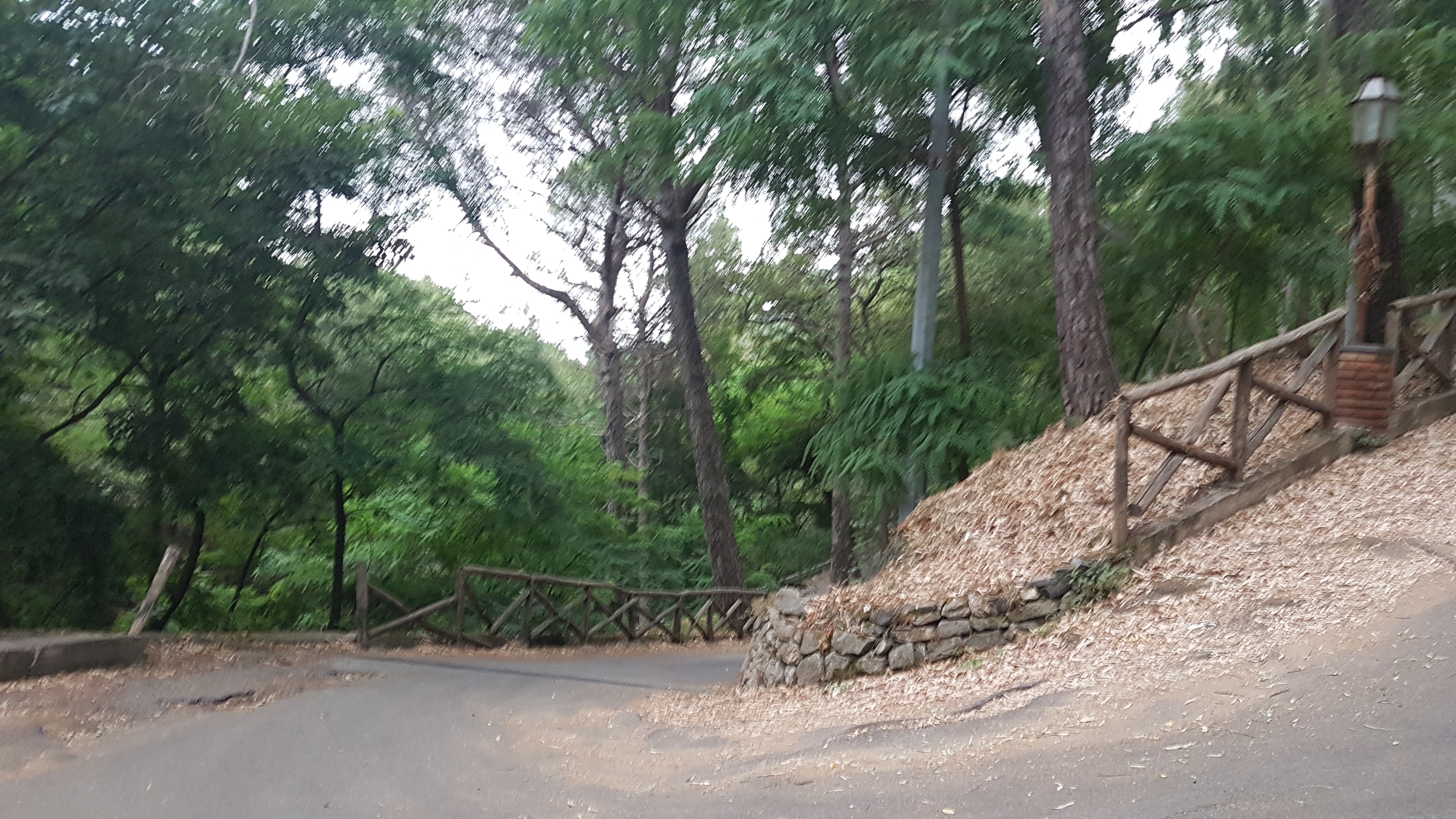 Equipped for picnics and full of vegetation it is a green lung of the country.