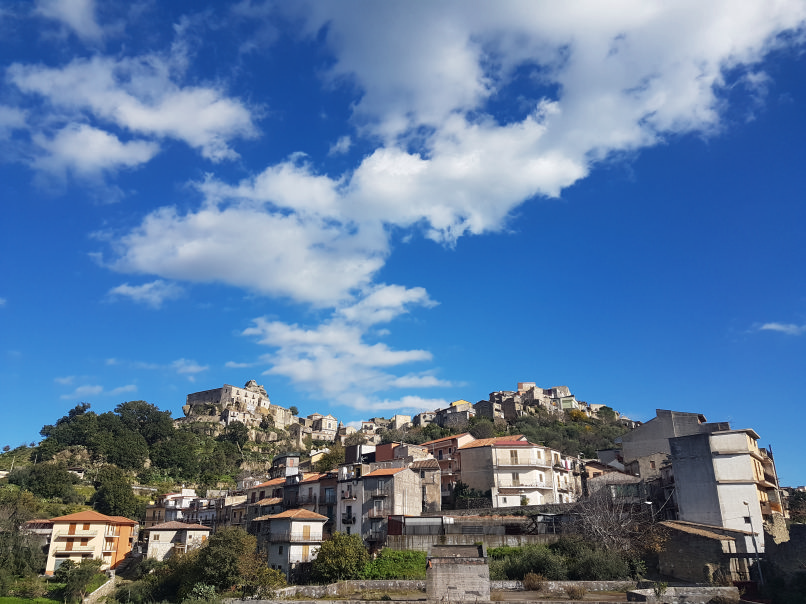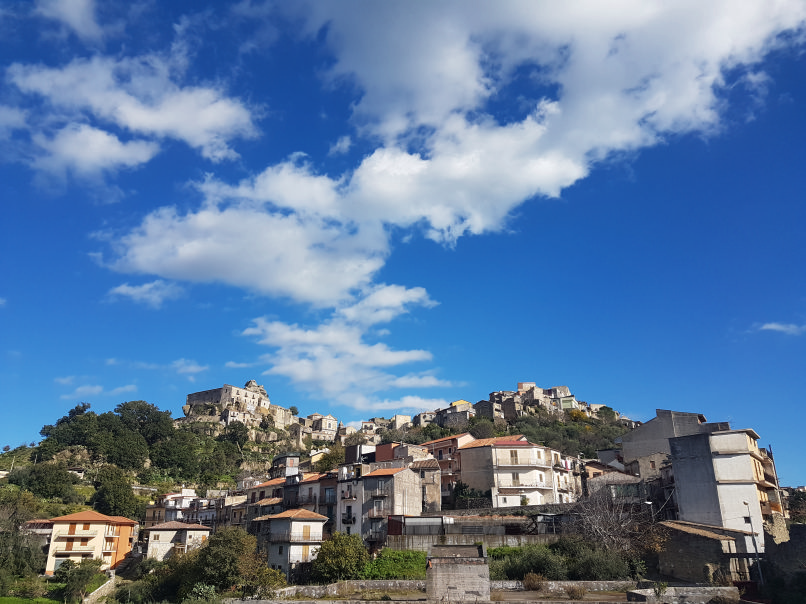 The village, perched high on a rocky buttress (621 m), overlooks the entire valley. Founded in 496 B.C. by the inhabitants of Naxos, put to flight by the tyrant of Syracuse, Dionlsio I, the town was Roman, Arab, Norman, Swabian and then Aragonese angloina; each of these rulers has left traces still partly visible.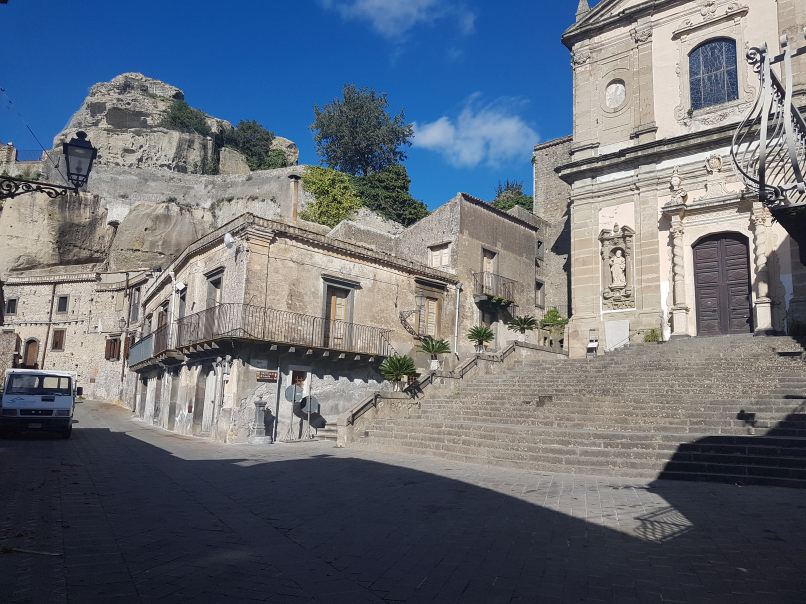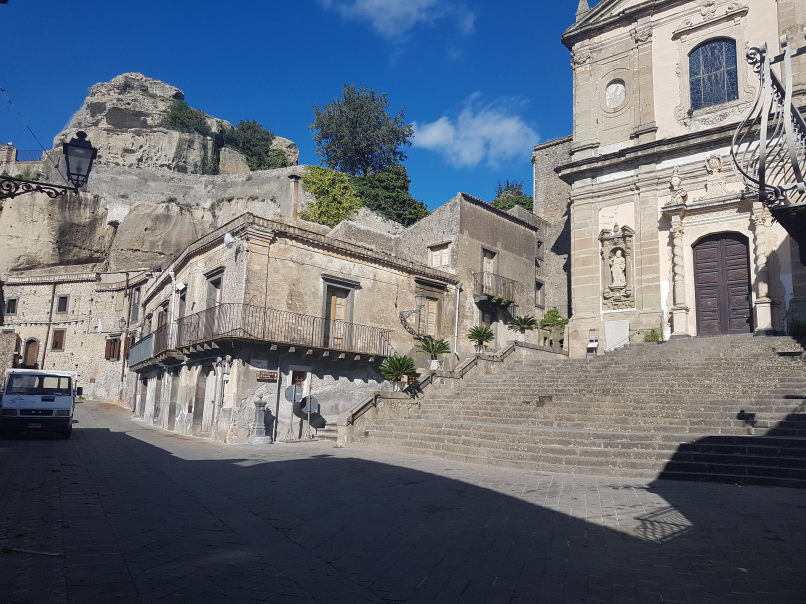 The name of the center refers to the presence of a castle whose ruins, on top of the country, are attainable on foot or with some maneuvering, in the car. The current urban structure, surrounded by walls and divided into quarters, is clearly medieval.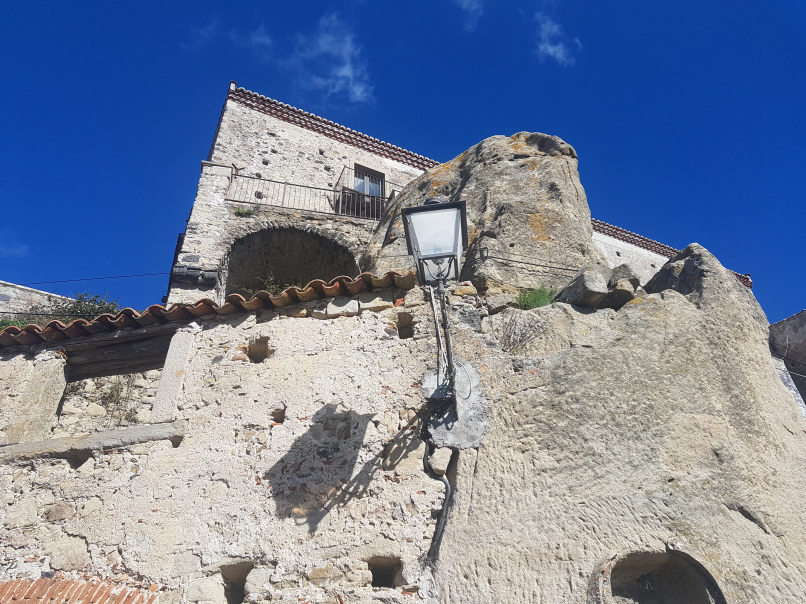 Today Castiglione di Sicilia, with five wineries and 660 hectares of vineyard, focusing on food and wine tourism. A route may in fact be gladdened by the tasting of typical dishes of pork, ricotta and almonds, accompanied by a local wine.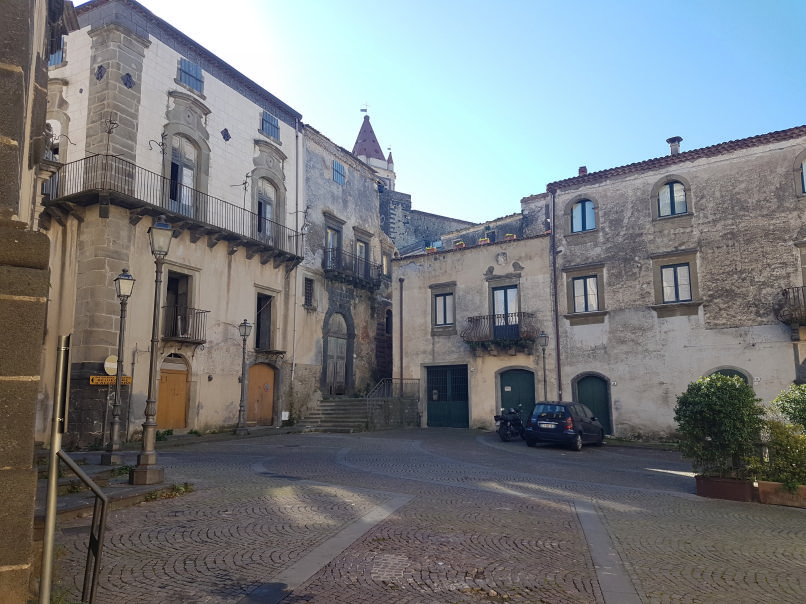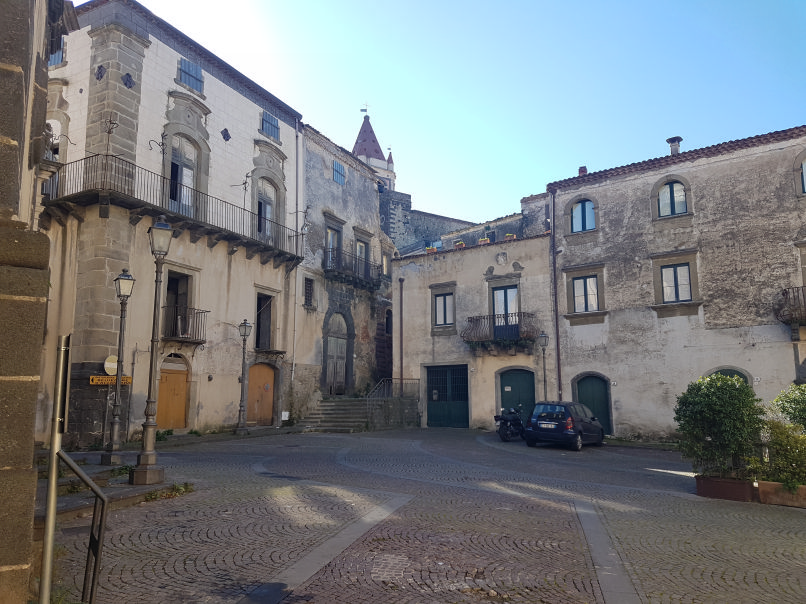 Near Castiglione, near the bridge sull'Alcantara, Cuba stands the Byzantine dating from the seventh century and today the church of S. Domenica; feature in the dome square blocks of pumice. The interior, with a cross vault, but unfortunately today was richly frescoed decorations are lost.