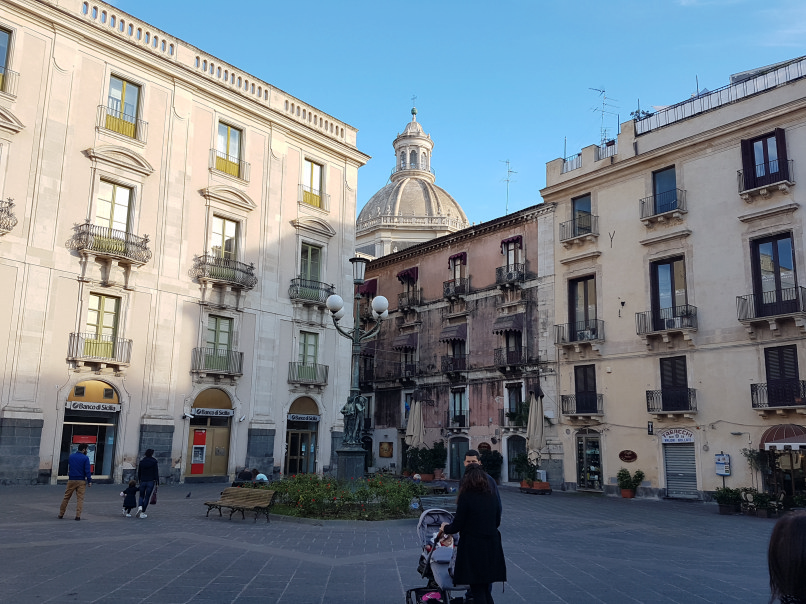 Current Catania was founded of the Calcidesi of Naxos around 729 b.c. and long the time it have had different dominations that have left their witness in the architecture of the city and the culture of peoples.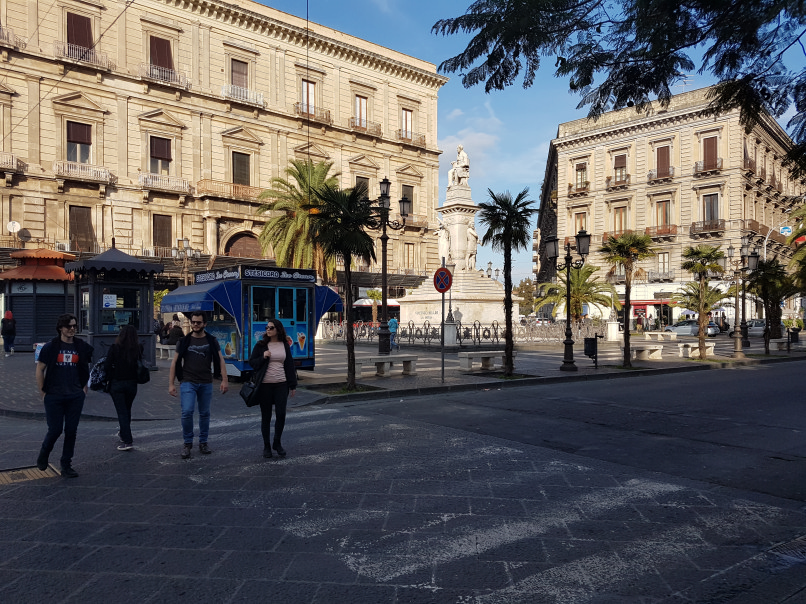 The city that us see today is that was rebuilt after the big earthquake of 1693 that destroyed all. Almost all nobiliar palace and the churces was built in Baroque style. Today them rapresents an extraordinary architectural complex of the storic center of Catania protected of Unesco as patrimon of Humanity.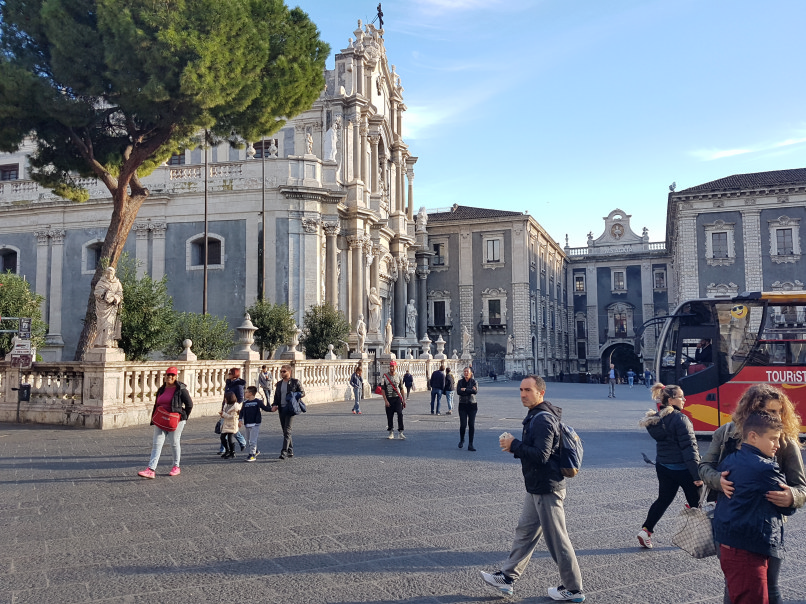 The storic center start from Duomo square wher stood the Platea Magna of Greek origin. Here meet the most imporant streets of Catania where possible find palaces, shops, churchs and the social life of Catania. There Are Etnea street, Crociferi street, Garibaldi stree and V. Emanuele street.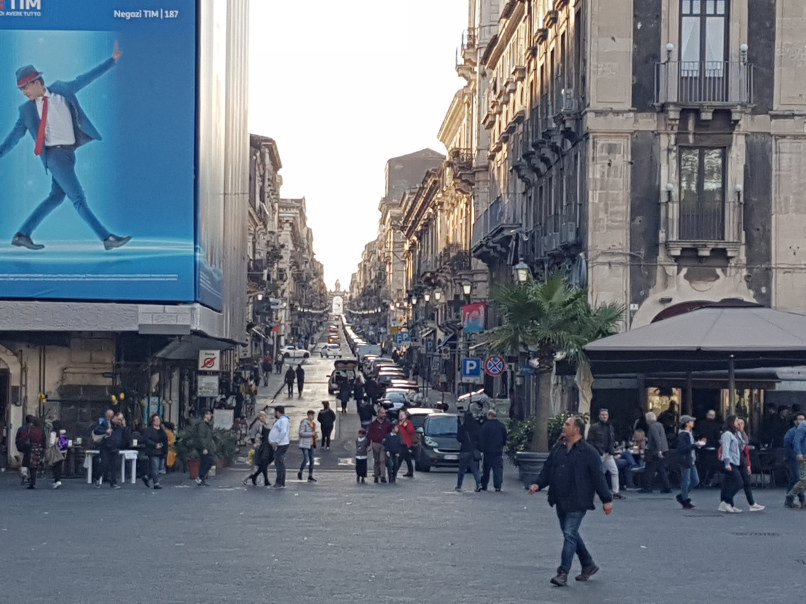 For to visit Catania, parking in Piazza Borsellino, close to Harbor, or at to Parcheggio Bellini and walk long the Etnea street from Duomo square until Bellini Garden watching even the secondary streets.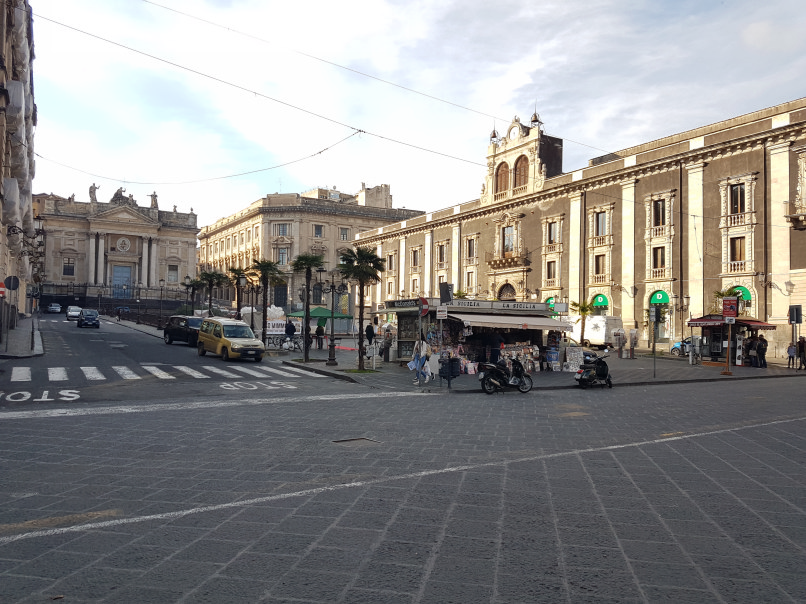 Long the 3km of path you can admire the Sicilian Baroque and the Etna mountain always visible. The Baroque churches are long the Crociferi street. Advise to visit the daily market (fera 'o lumi), close to Bellini Parking (in Cosentino street), and the fish market, behind Duomo square.