First Greek colony in Sicily, beautiful seaside town of our days. Here the Greeks landed in 734a.c. establishing the first outpost in Sicily. Subsequently, given the presence of a more strategic and safe place, they moved to found today's Taormina, leaving Giardini-Naxos as a port area for trade with all Mediterranean civilizations.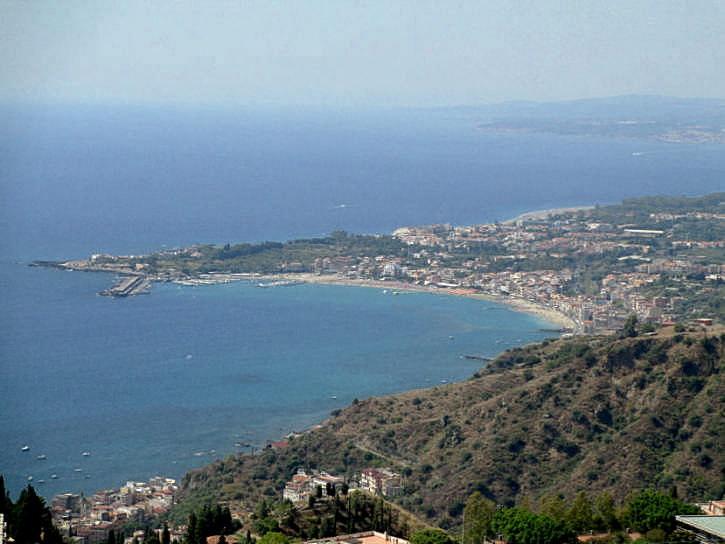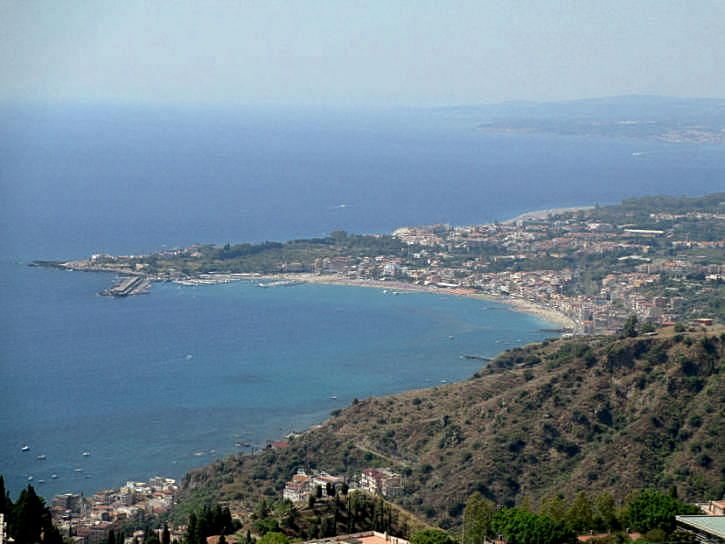 The fortunes of Naxos followed those of nearby Taormina and those of ancient Greece which was its protector. The town grew along the Consolare Valeria and the coast towards Taormina giving the imprint to the current urban layout. Giardini-Naxos was not only a port area but also grew and above all as an agricultural area. The areas behind the coast were mostly swampy but there were areas where the cultivation of wheat, sugar cane and other products could flourish. This led to an intensification of the military presence and the building of a fort today known as Torre Vignazza whose location is in the current archaeological area of Schisò.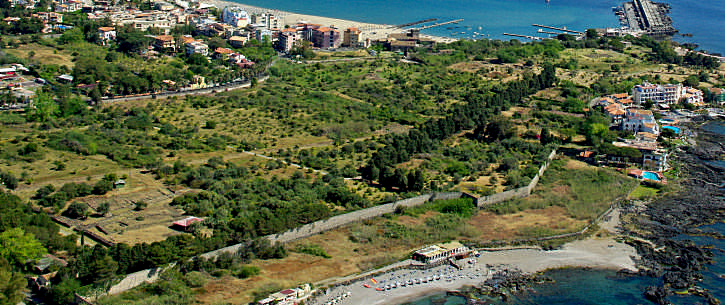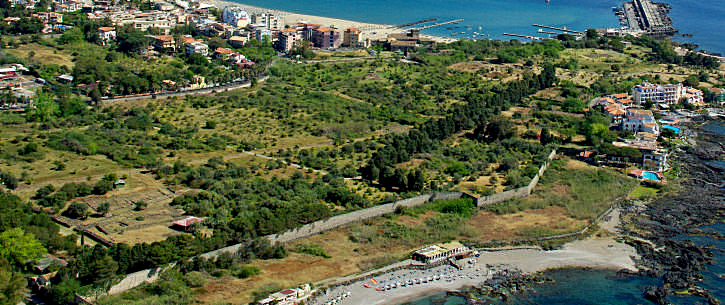 Here are the only remains that bear witness to the ancient Greek colonization. In the Norman period the Castello di Schisò was built, perhaps as a warning to any raiders who intended to target Naxos to plunder it or perhaps to mark their presence.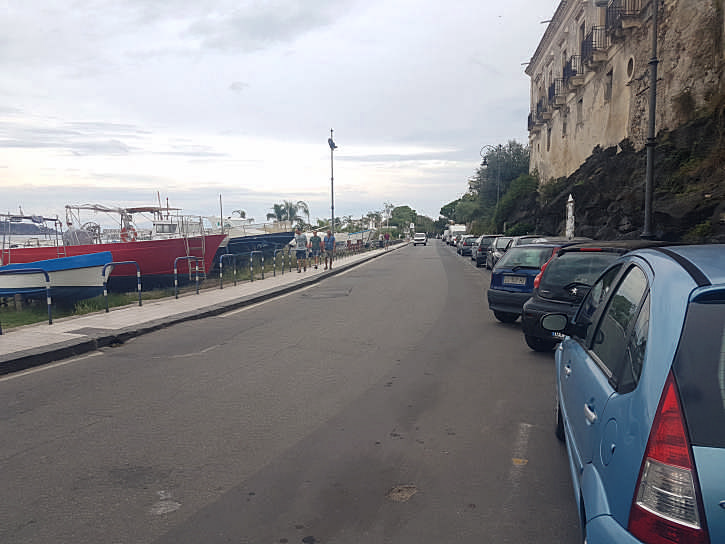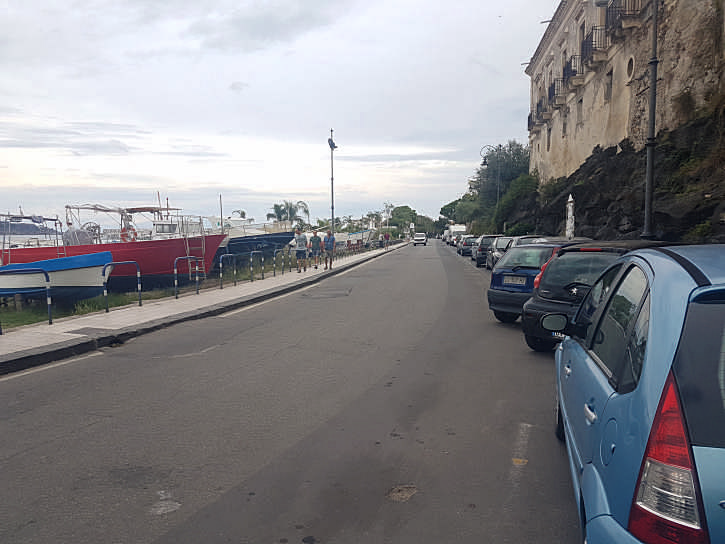 Over time, agriculture was reduced and that of fishing grew, which was replaced by tourism, which today is the main resource of Giardini-Naxos. The presence of beaches, nearby Taormina and the climate has made this area one of the most important on the Ionian coast offering glimpses of nightlife and nature at the same time.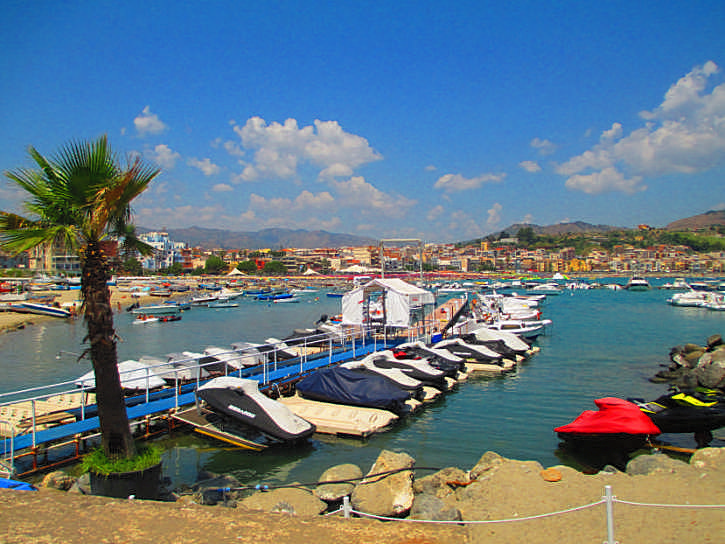 Its waterfront represents his soul. The social life of the locals as well as the tourist one develops along it, becoming, during the summer period, home to festivals, parties and various events that fill the days and evenings.