Randazzo rises on an ancient lava flow that has stopped to the base of the Etna mount to the border with the Nebrodis. Several historical evidences and finds found in the surrounding areas date back to the first settlement around the sixth century BC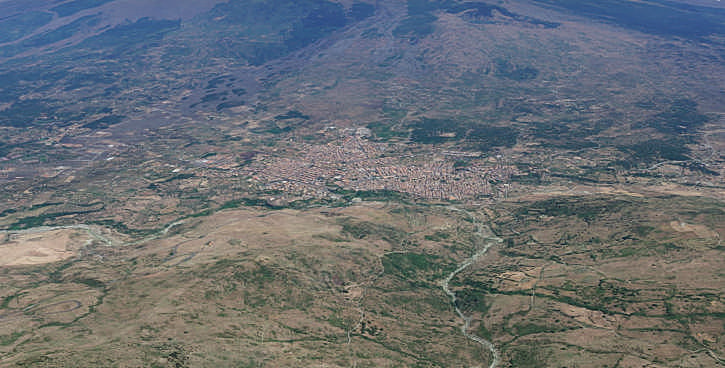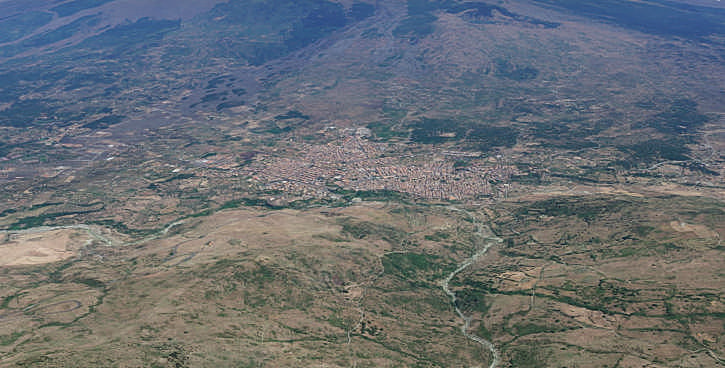 In the past, several dominations followed each other and left their mark on the territory. From the Greeks to the Romans from the Byzantine to the Normans, they have forged the character of the local and village traditions to this day. According to historical hypotheses, the area was purely rural, made up of cultivated areas distributed over a wider territory without defensive plants or the concentration of men in larger groups. In the period of invasion by Muslims, the various small congregations to protect themselves from foreigners, coming from the coast, gathered in an area that, due to the morphology of the land and the presence of natural defenses such as marshes, allowed it to defend itself from invaders . This area was the first settlement that led to today's Randazzo. Like all other cities and small rural towns in Sicily, this area was also conquered by Muslims. Today the testimonies of all the ancient dominations that followed one another over the centuries can be found in the city walls as well as in the churches as well as in the road system of the city. Another element that has strongly contributed to the aesthetic aspect of the village is Mount Etna. Buildings such as churches and city walls are all built using lava stone blocks.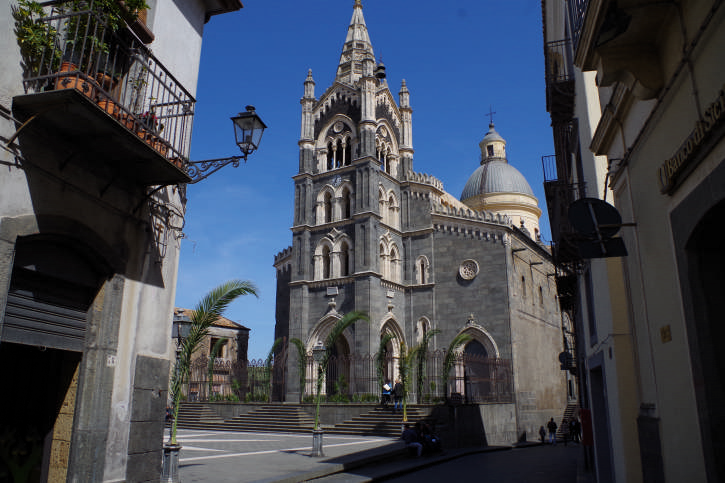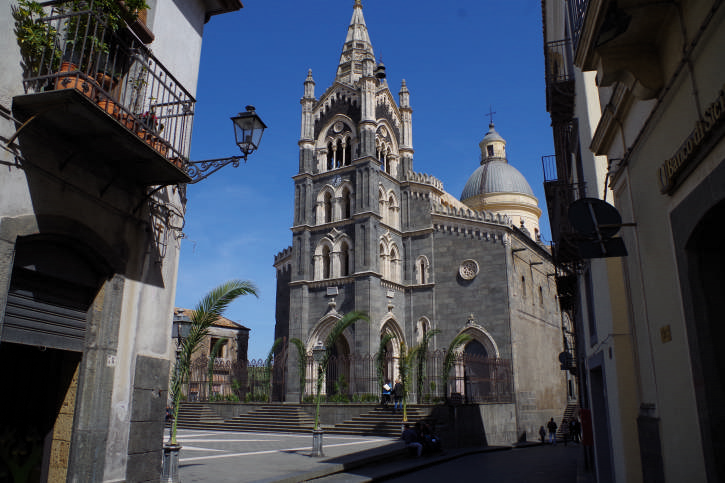 Today Randazzo is a characteristic town with a small, but pretty, historic center as well as having a great rural tradition that is reflected in local products as well as in village traditions. Among the many traditions there is that of the Sunday market. Born in ancient times as a point of barter, today it represents an attraction that attracts many people from neighboring countries and has become a destination for tourists looking for traditions. It is organized in the square at the entrance of the city and continues in the city streets.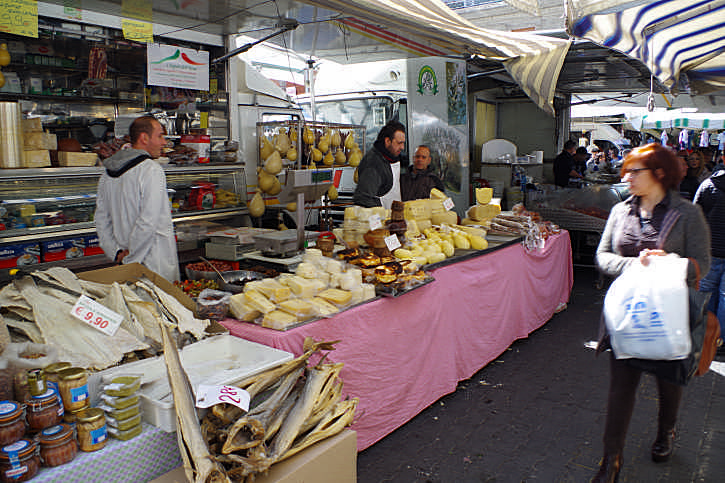 Regarding the artistic-monumental heritage, the churches scattered in the city, the ancient area, the Capuchin staircase, the town hall square, the main street of the town where people gather for conviviality and the entrance of the archways are noteworthy.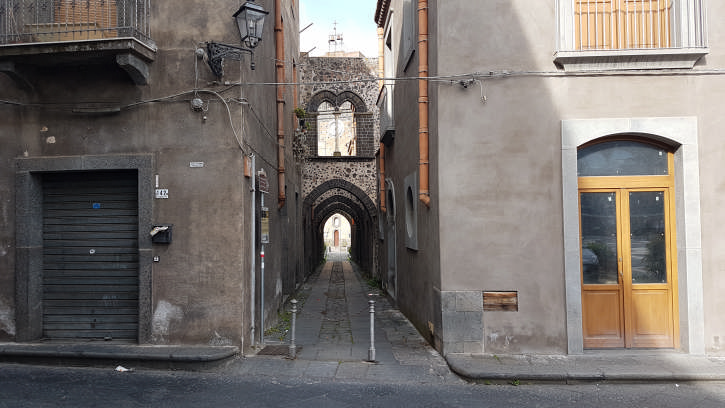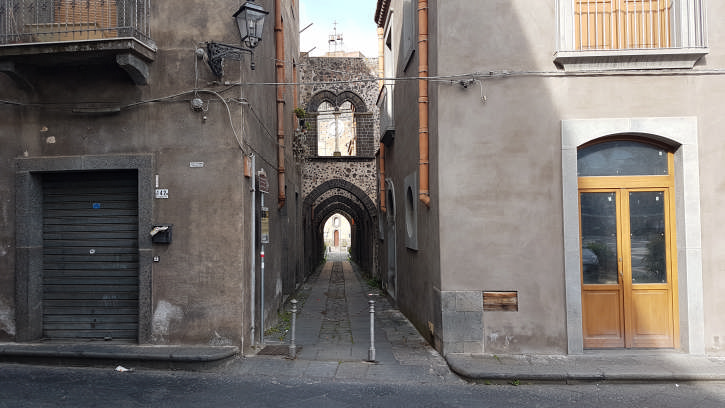 The city is connected to the others through the SS120 which starts from Giardini Naxos and, along the valley of the Alcantara first and the Madonie park after, reaches up to Terme Vigliatore. Another important artery passing through Randazzo is the SS116 which leads to Capo D'Orlando through the Nebrodi park. Randazzo is one of the stops of the Circumetnea.