This route starts from the highest part accessible by car, Piano Provenzana. We are on the northeast side of the volcanic cone. This area was equipped with a nice hotel restaurant and a ski lift. The eruption of the almost totally destroyed this area. It was rebuilt but the charm it had disappeared with that eruption. The route goes into the lava flows to reach this sequence of small cones and holes placed in line.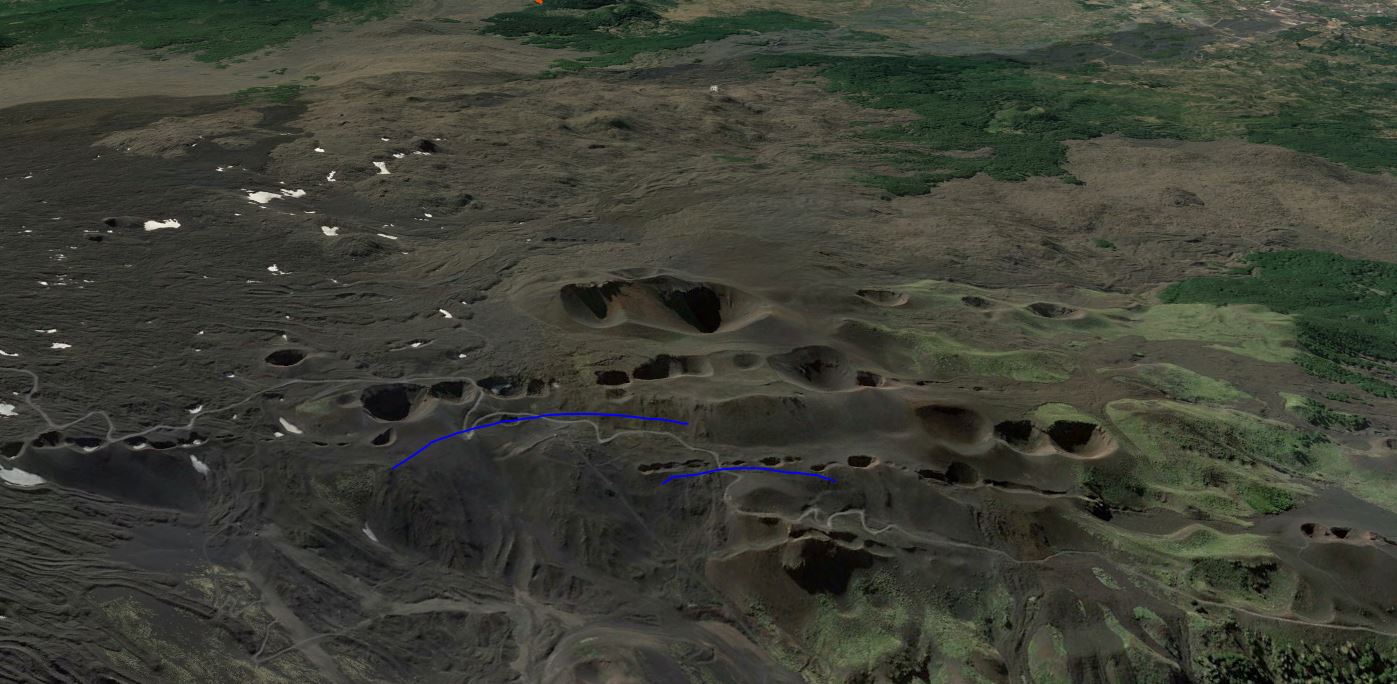 Photo by google
It looks like someone has pushed a pin to create an embroidery on the ground. Some are small effusive vents, others impact holes.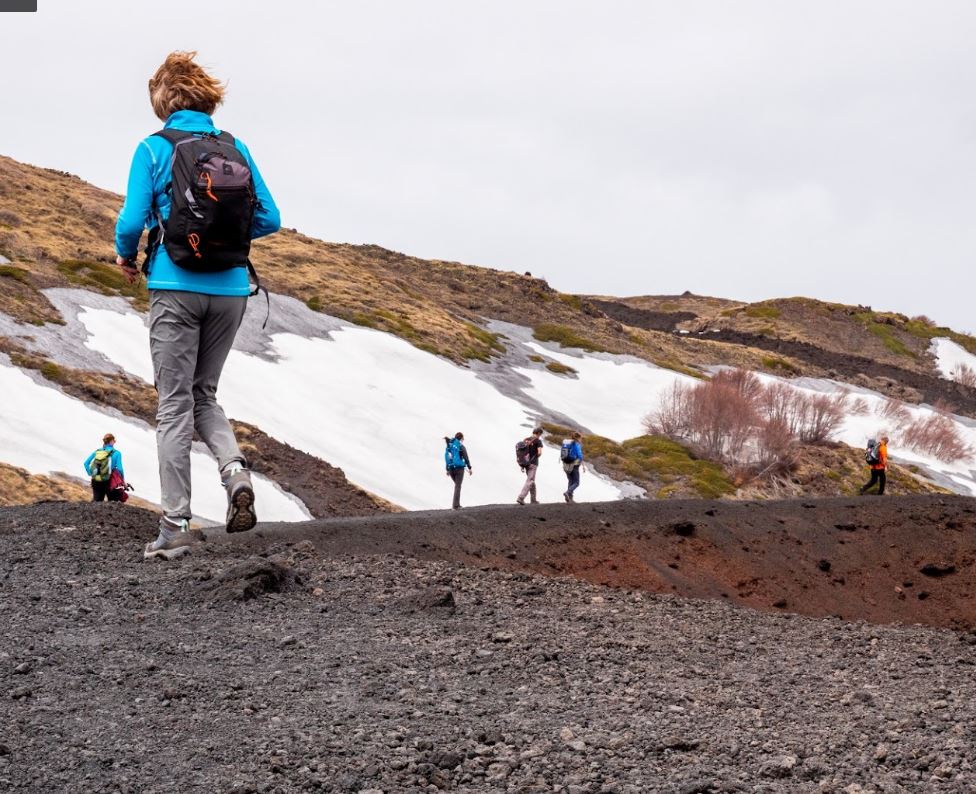 Photo by google
It is possible to visit them all and enter them safely. Great place to take pictures of the main volcanic cone as well as panoramic views of the Ionian Sea.
Photo by google
From Taormina take the highway to Taormina or Giardini-Naxos towards Catania. Exit at Fiumefreddo di Sicilia and take the direction for Linguaglossa. Once in the town, continue towards Piano Provenzana. Once on the spot, continue to the chairlift station. Along the way you will see the indication Departures for Etna Nord excursions. The route is well identified.