The route is located in the northern part of the volcanic cone near the town of Randazzo. Monte Spanish is a large conical formation representing an ancient effusive mouth.
Photo by google
There are actually two conical formations of which the most imposing is Monte Spanish. The route includes the crossing of lava flows dating back hundreds of years ago. This can also be seen from the color of the lava rocks that seem faded. This is due to hundreds of years of flora proliferation which has made the soil less harsh. The first 2.5km develop on an asphalted substrate and then pass on beaten ground. The vegetation consists of plants that have taken root on the rock with a very low height development. After a kilometer and a half you have to turn right of the path to go to see the Burrò cave. It is 600 meters from the route indicated on the map.
Photo by google
It is a small cavity in the ground hidden by the vegetation produced at the end of the eruption by emptying the tunnel. Returning to the route we meet Monte Piluso, a small ridge covered with pines. From this point you skirt the wooded island to reach the Spanish mountain.
Photo by google
Continuing we will reach the Spanish Refuge, a small and elegant structure in lava stone surrounded by centenary pines spared from lava flows.
Photo by google
Next to it is the second structure of the refuge. Charming place to relax for a few hours.
Photo by google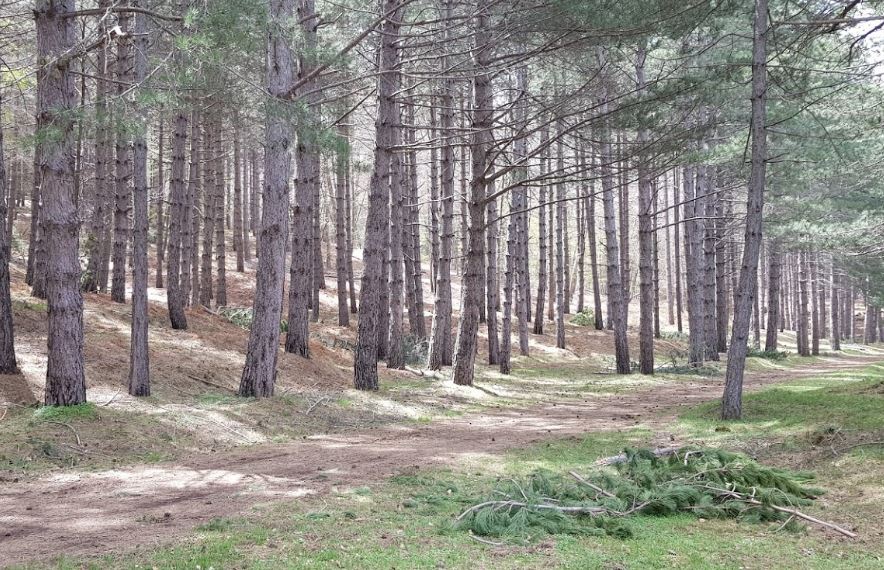 Photo by google
From Taormina take the highway to Taormina or Giardini-Naxos towards Catania. Exit at Fiumefreddo di Sicilia and continue towards Linguaglossa. Once in the town take the direction for Piano Provenzana. After a few kilometers you will see the indication for Randazzo. Take the road and continue for about 15km until you see a large entrance on your left. You can park there and continue on foot or take it by car and continue for a few kilometers.