Montalbano Elicona, a beautiful medieval town on the Nebrodi. The path runs alongside a dense forest located on this hill passing between small farms and plowed land.
Photo by google
The first section descends to the valley and then goes up and reaches the fortresses. These are rocks protruding from the ground with semi-horizontal road printing.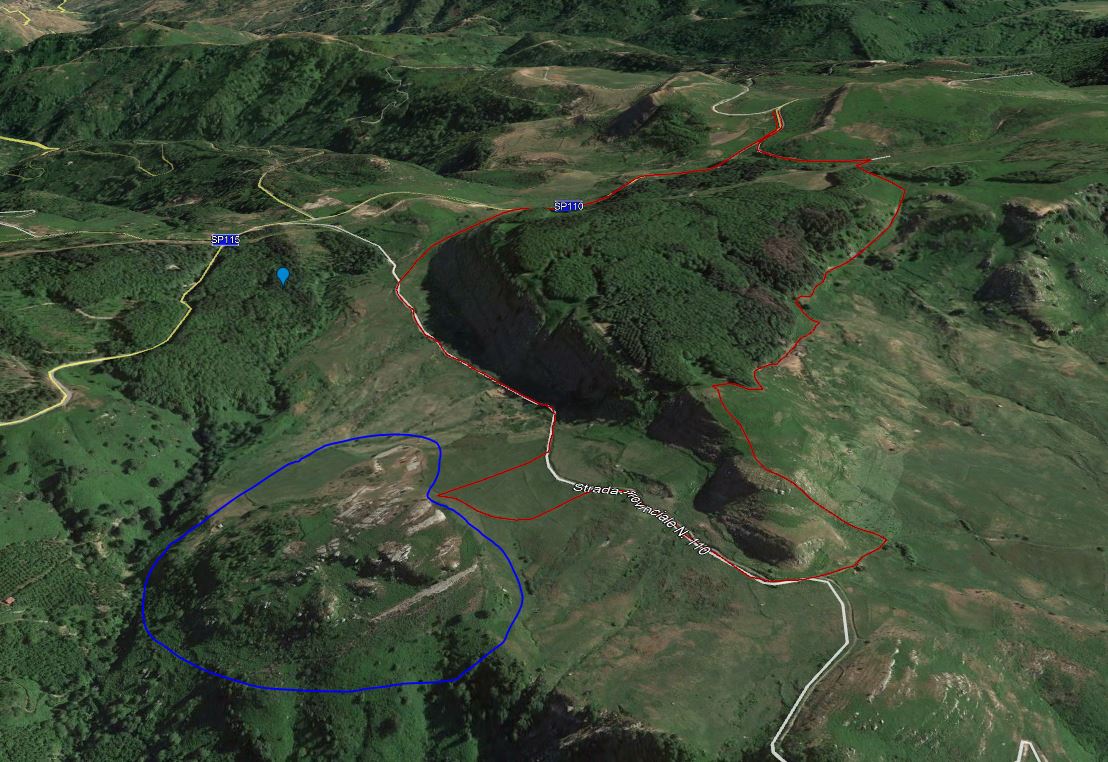 Photo by google
The water and the wind have shaped the shape, however, given the position it is possible to see the hand of the ancient man. In fact, the area is adjacent to the one where dozens of small to large Tholos have been found. One of them is present along the way.
Photo by google
They called it Zilla 1 and it is located after the fortresses in the final part of the route. Along this last stretch we will skirt the cliff that delimits the wood plateau.