Luppineria is an area of ​​Castelmola in the mountains above Taormina. The area is rich in vegetation and paved paths. The one in question is along the road connecting with Melia. These roads are rarely frequented and especially by those who have land in the area. The start is under Monte Venera at an altitude of 700 meters.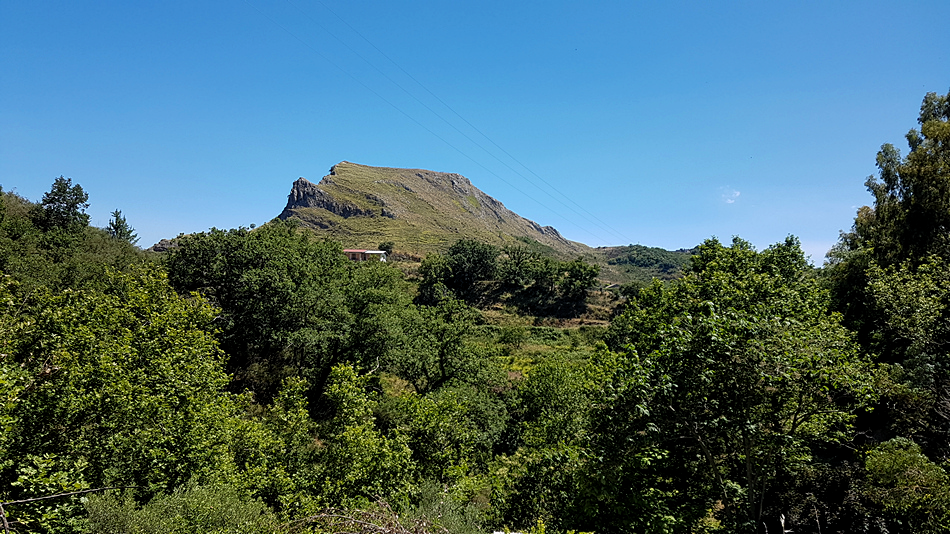 Photo by alexintaormina
From here the first stretch is uphill to reach the crossing point with the other side. At the top of the top there is a cross indicating the point.
Photo by alexintaormina
You can climb up to take some photos. From here the path becomes downhill but with a going up and down in small sections.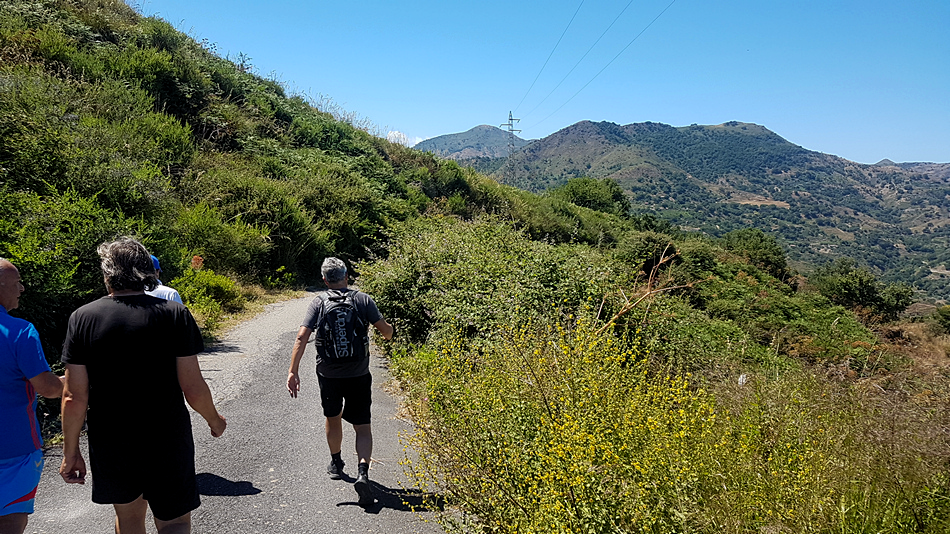 Photo by alexintaormina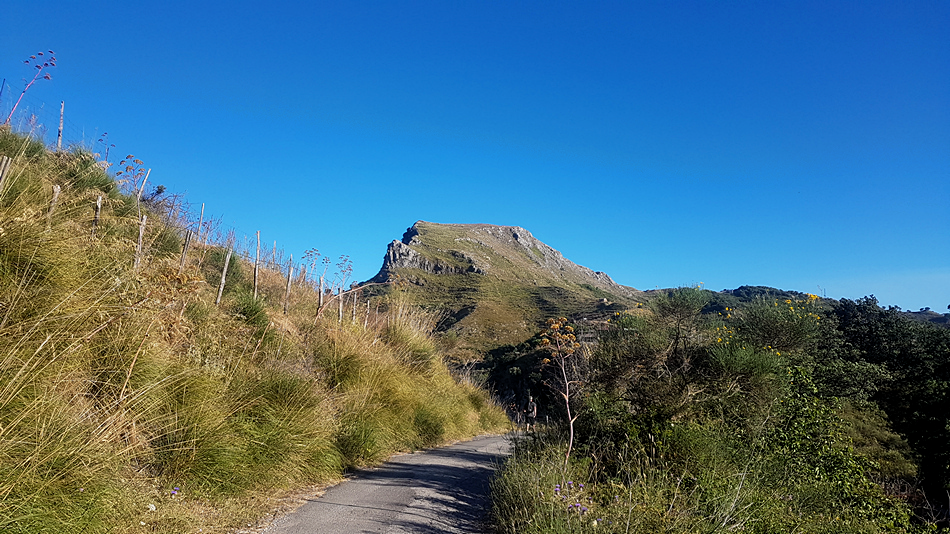 Photo by alexintaormina
Along the way you will find mulberry trees and vine plantations. You will enjoy the fruits facing the street. The route offers several areas in the shade of the trees.
Photo by alexintaormina
Every now and then you will see a few cars go by so that you don't feel completely out of this world. The panorama extends towards the Messina side but you will always be surrounded by mountains. After 6 kilometers you will arrive at a drinking trough where you can refresh yourself with fresh water.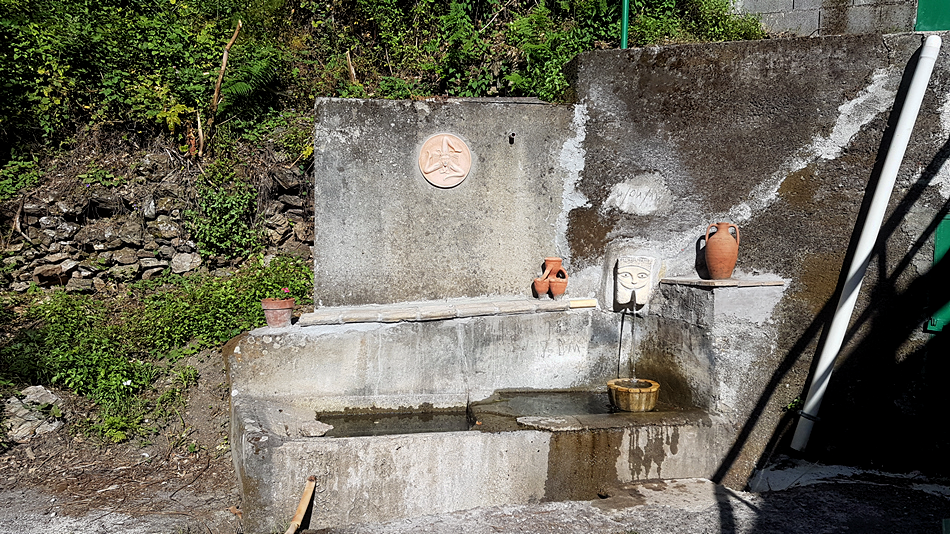 Photo by alexintaormina
Here you can choose whether to continue for another 6 kilometers and reach the village of Melia or return back. The return is a bit tiring because it is almost totally uphill.