In the past in the town of Francavilla di Sicilia a castle was erected on the highest point.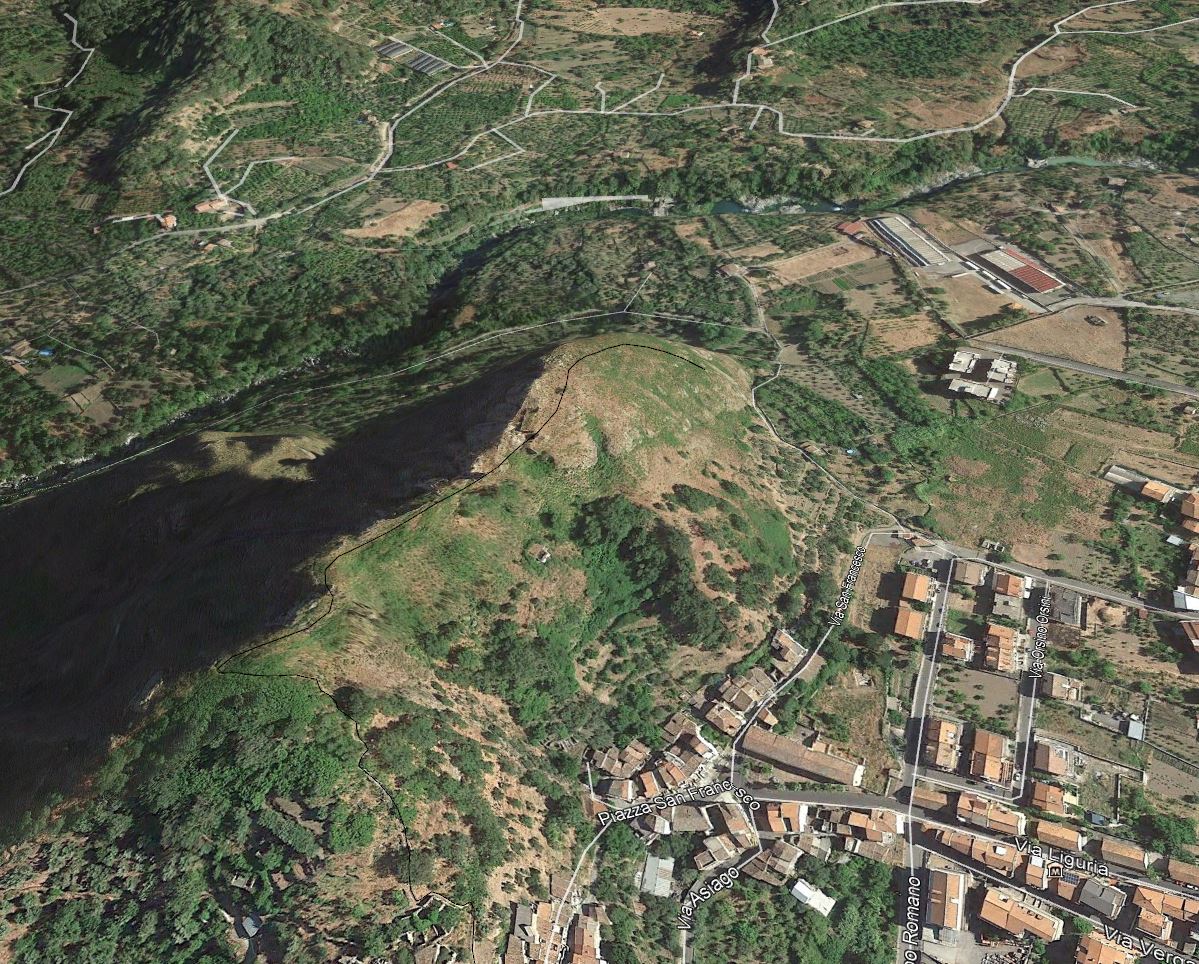 Photo by google
From here it was and it is possible to see the entire Alcantara valley including the gurne which are right under the mound.
Photo by google
The castle was built in the Norman period to dominate the entire area. Today some ruins remain but the place is enchanting.
Photo by google
From here you can see the Gurne dell'Alcantara, Castiglione di Sicilia, Motta Camastra and the valley up to the sea. The route is short about 1km and develops on a dirt track.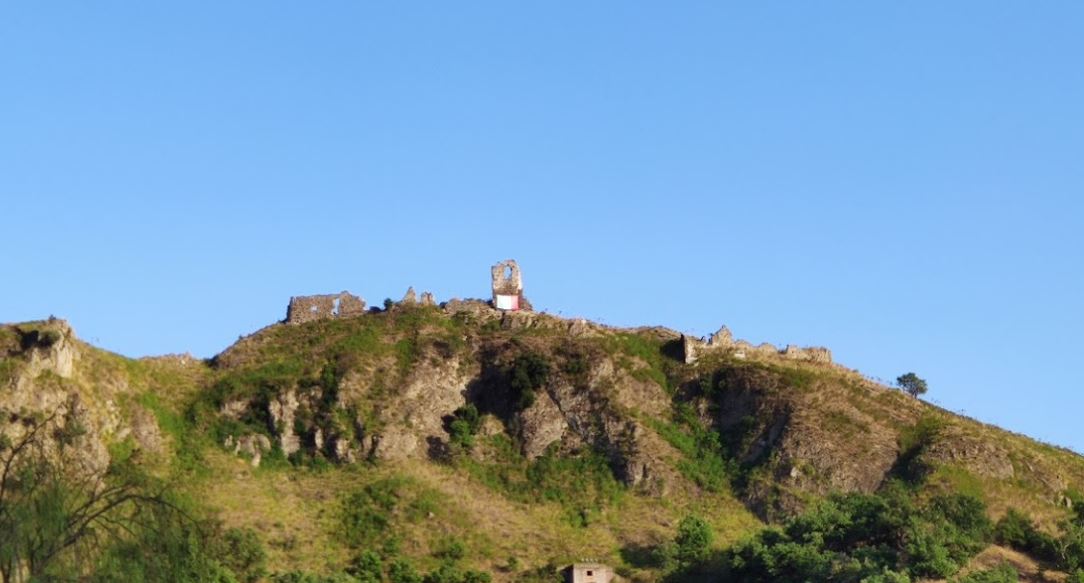 Photo by google