Rocca Salvatesta together with Rocca leone form two spurs on a rock formation in the Peloritani park. The two peaks rise 1250 meters above sea level and are located near the town of Novara di Sicilia.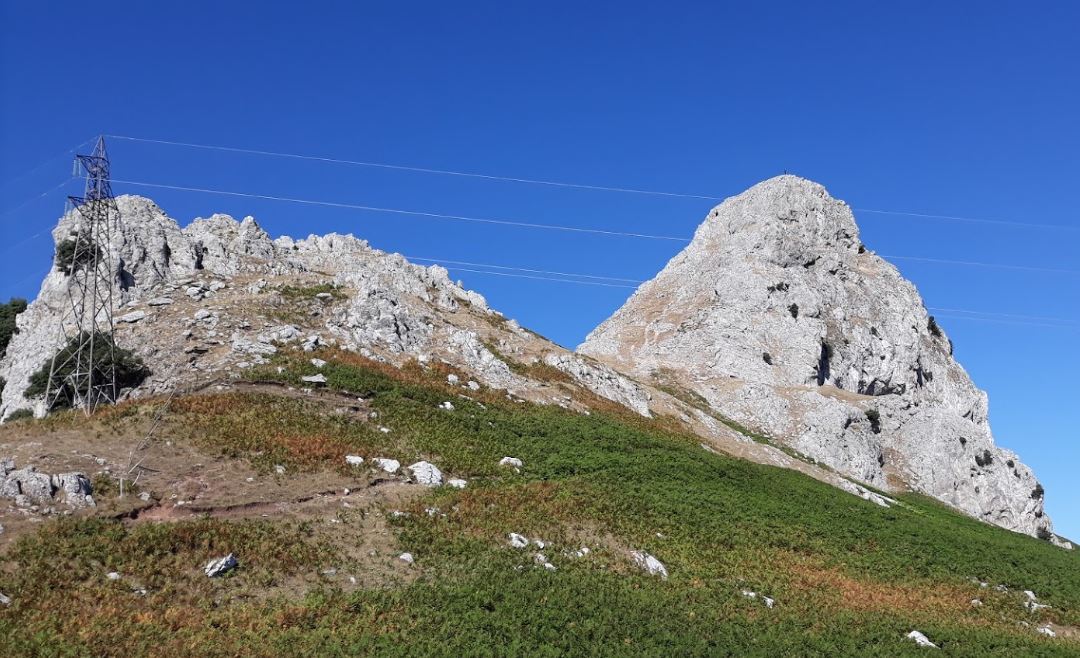 Photo by google
The route, clearly visible from the traces on the ground, starts from the SS185 easily reachable from Taormina. The first section goes into a small wood and allows us to overcome half of the difference in height.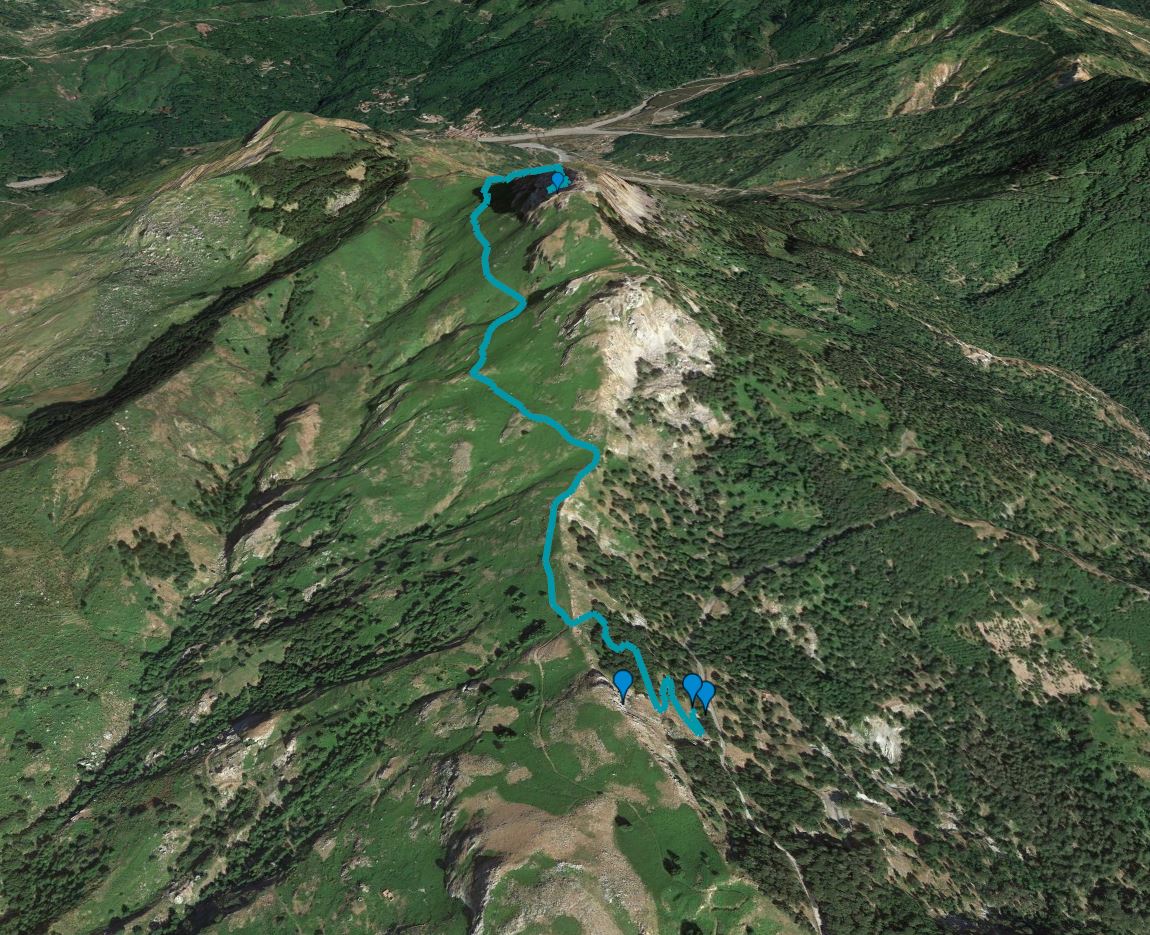 Photo by google
Arriving on the ridge you will walk for a while on it and then continue on the mountain side thus having the fortresses on the right side.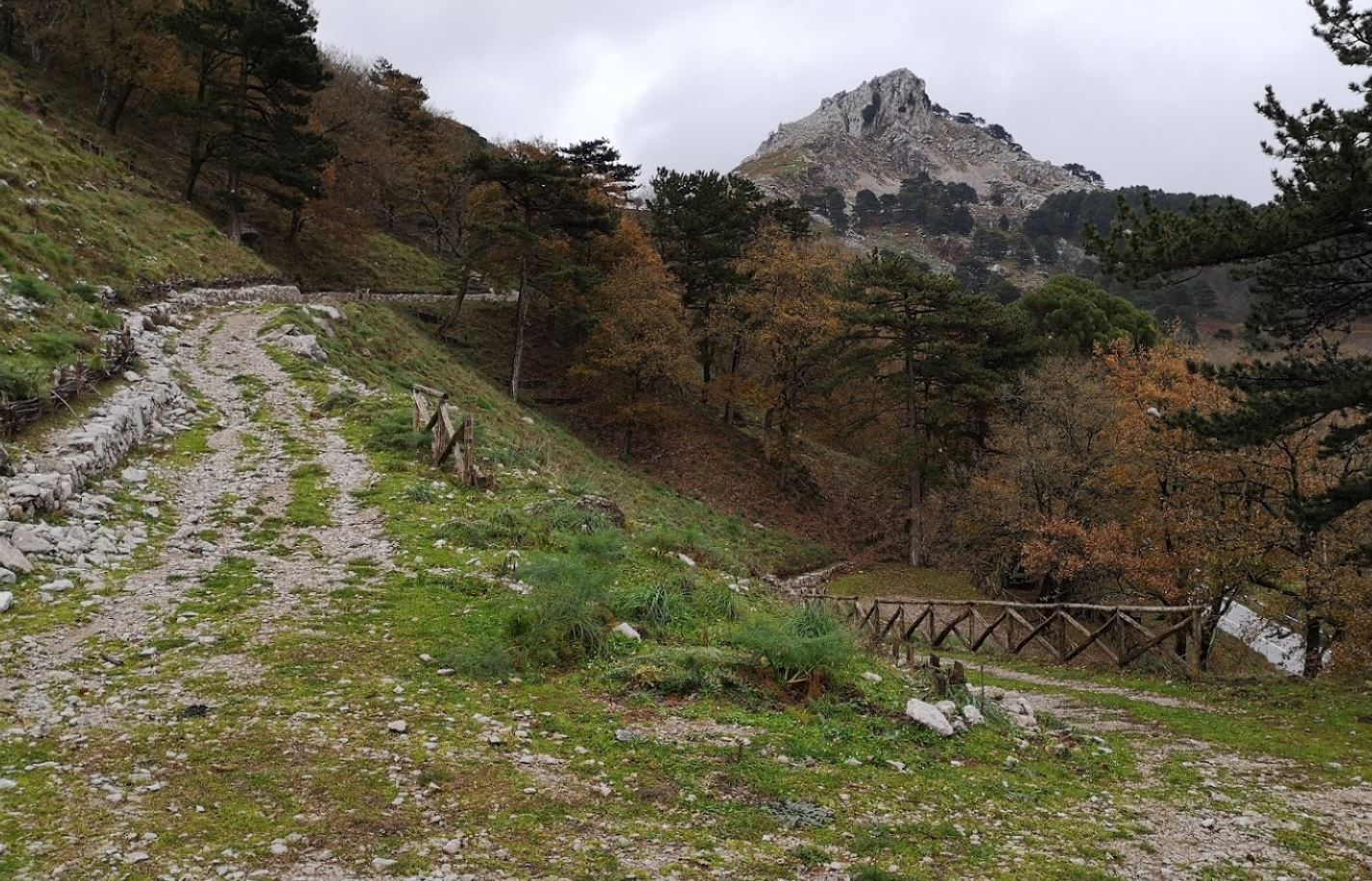 Photo by google
The route takes on its charm during the autumn and winter period. The fortress is a large rocky spur that over time has been eroded by water and wind. Nature has settled on it, forming small patches of vegetation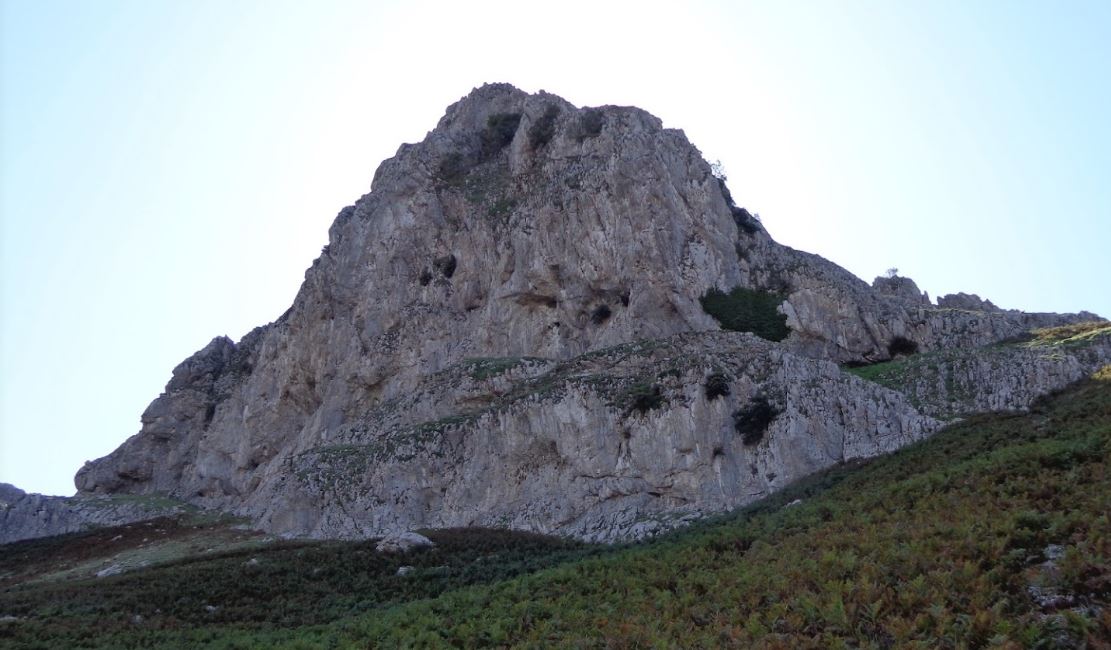 Photo by google
From its summit it is possible to admire the view of Etna and the entire valley up to the sea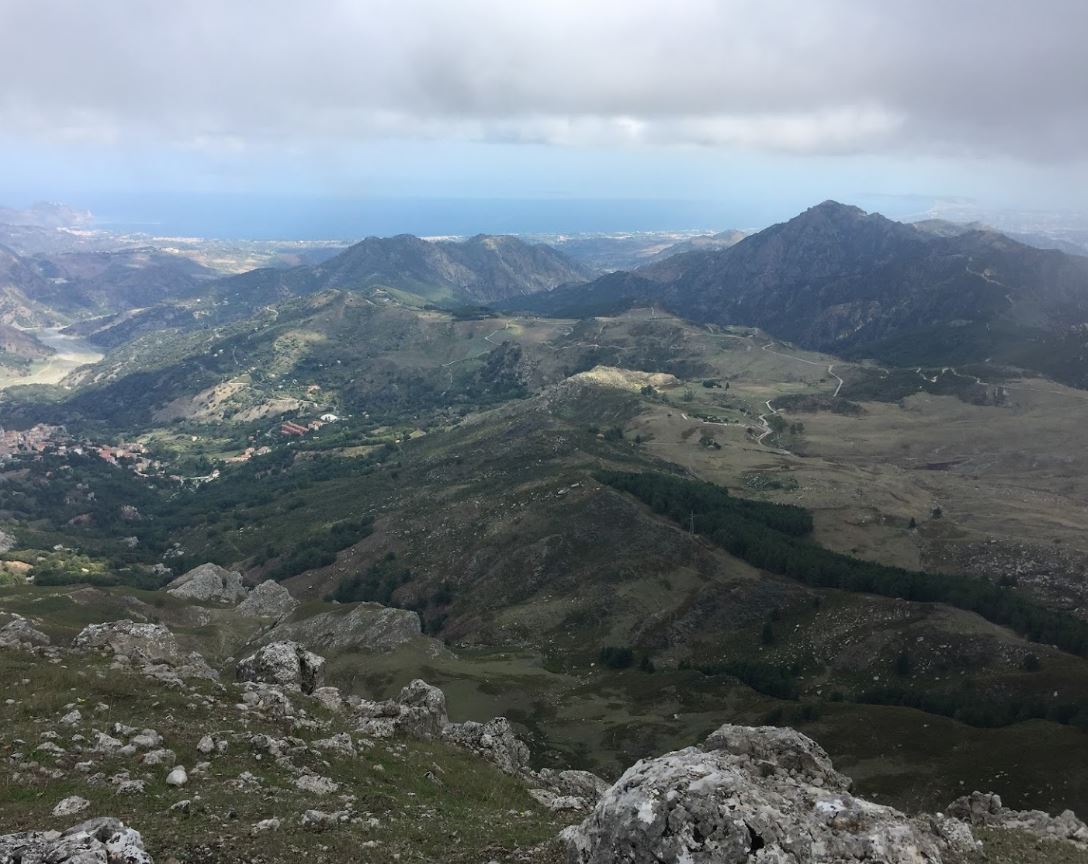 Photo by google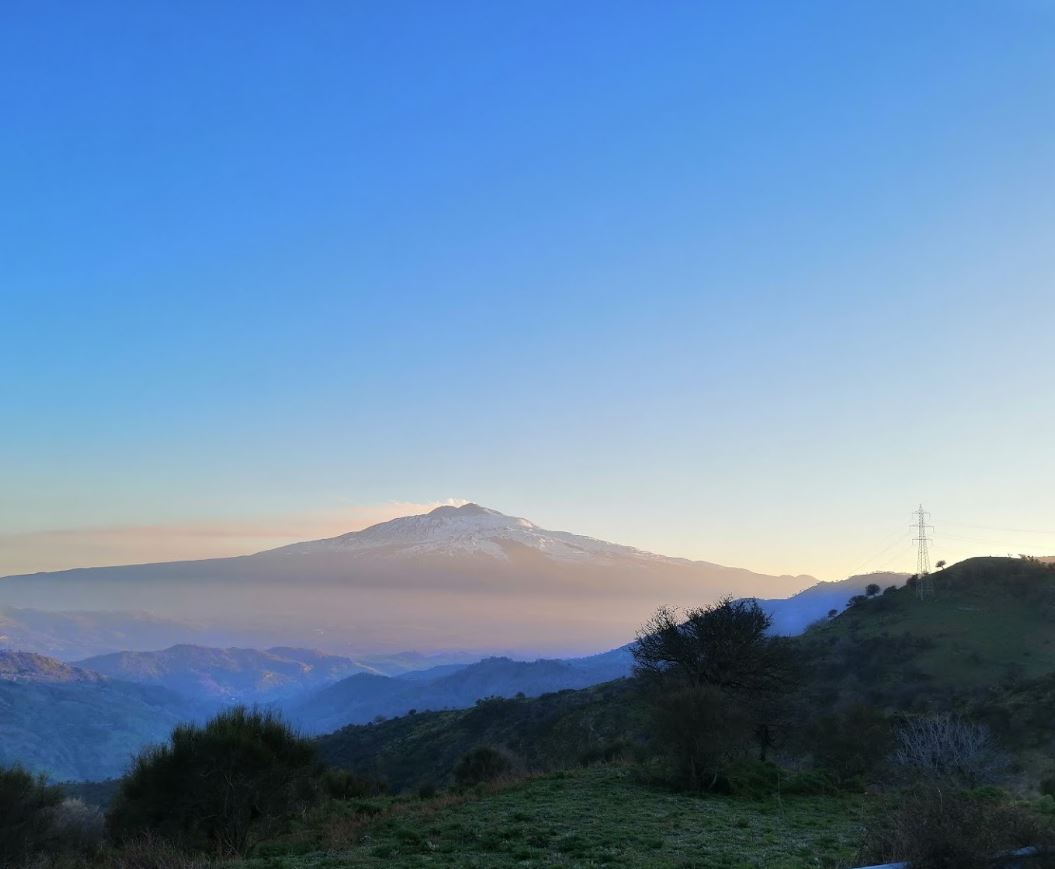 Photo by google
The area also has an area equipped to relax but the top offers much more.
Photo by google