Just outside the town of Francavilla di Sicilia, 20km from Taormina, there is a fortress where a monastery was built.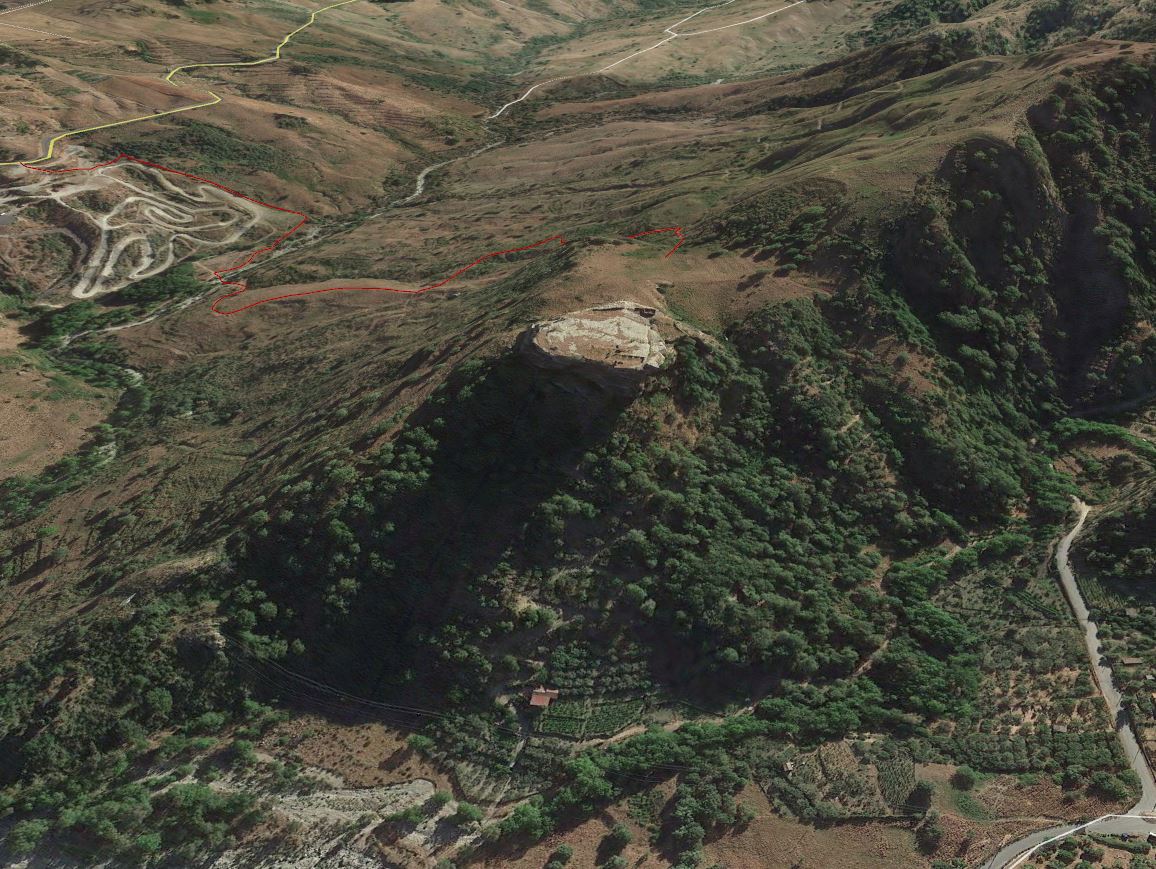 Photo by google
The complex, built around 1093, was dedicated to San Salvatore di Placa and represented a fortified monastery.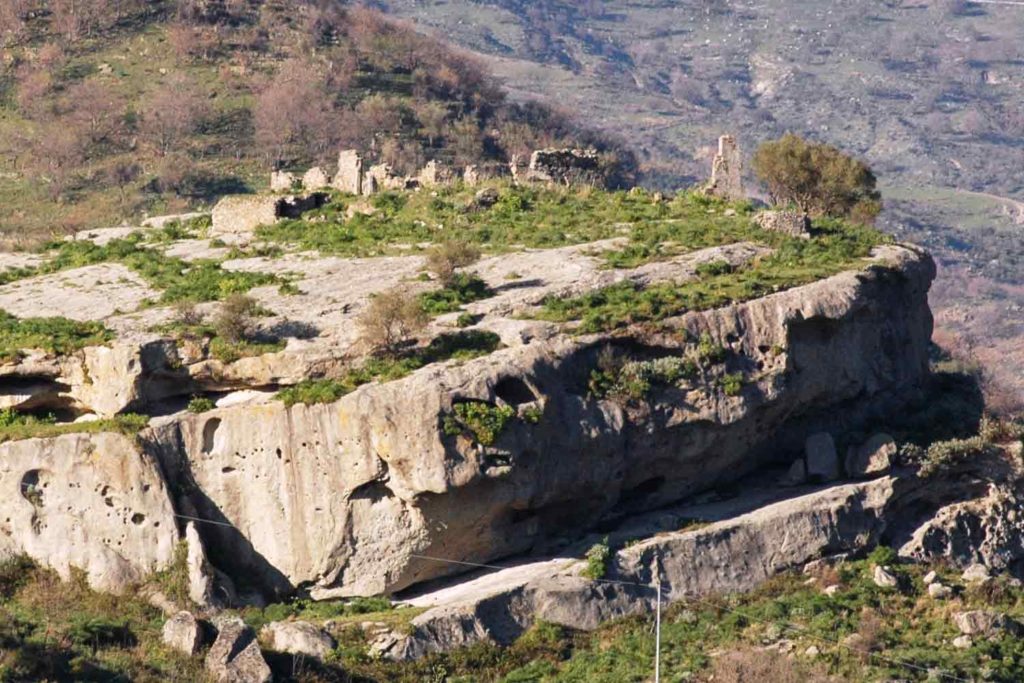 Photo by google
Its origins are of Byzantine nature and today only a few overhanging walls remain on the north side of the Rocca.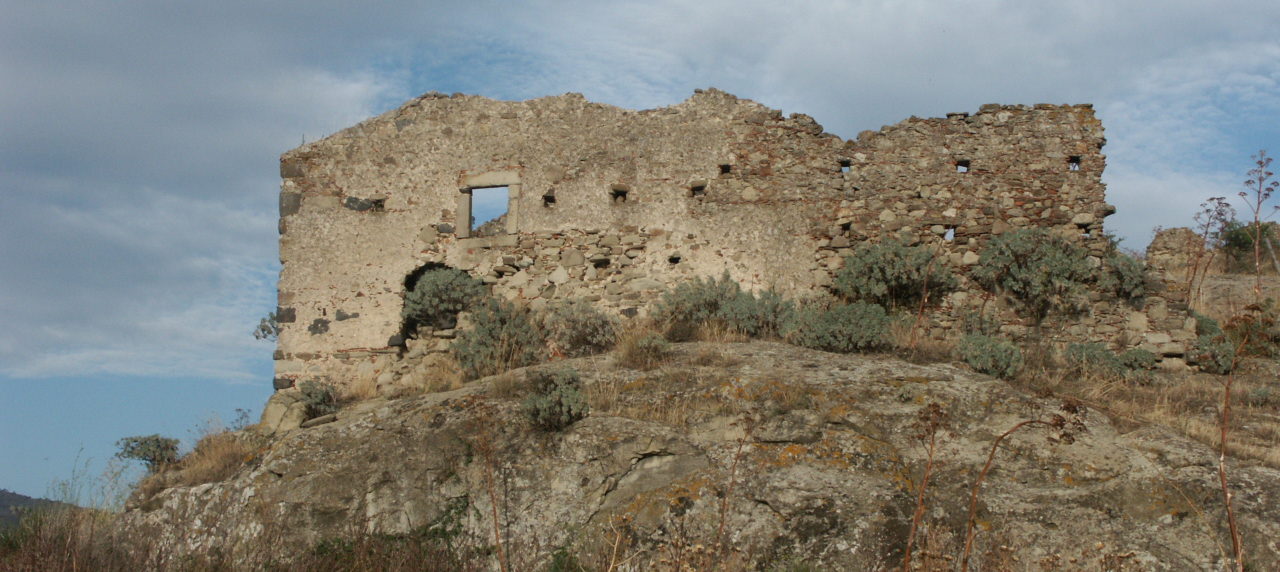 Photo by google
The route starts from the SP1 near a motocross track. From here you go down into the valley below and cross a stream and then begin to climb. Along the way the block of rock becomes more and more imposing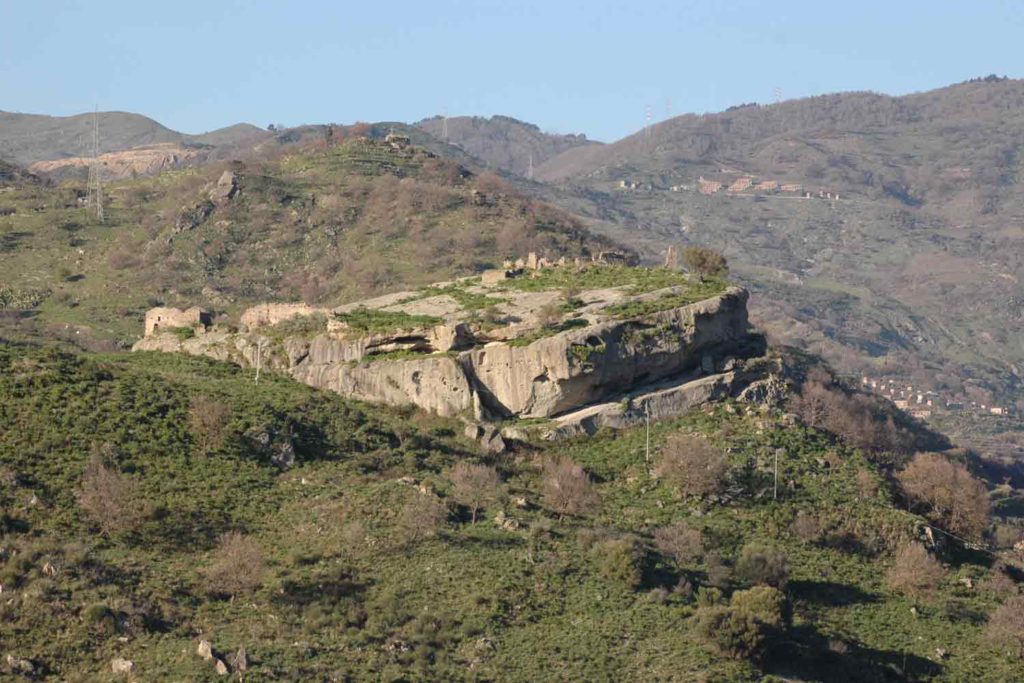 Photo by google
Eroded by the wind and water, it has many small pools and holes. Some of them are the work of man. When you reach the top you will have an overview of the Alcantara valley.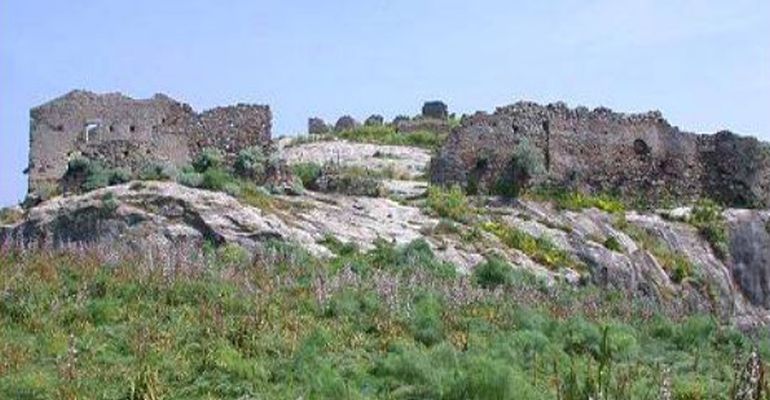 Photo by google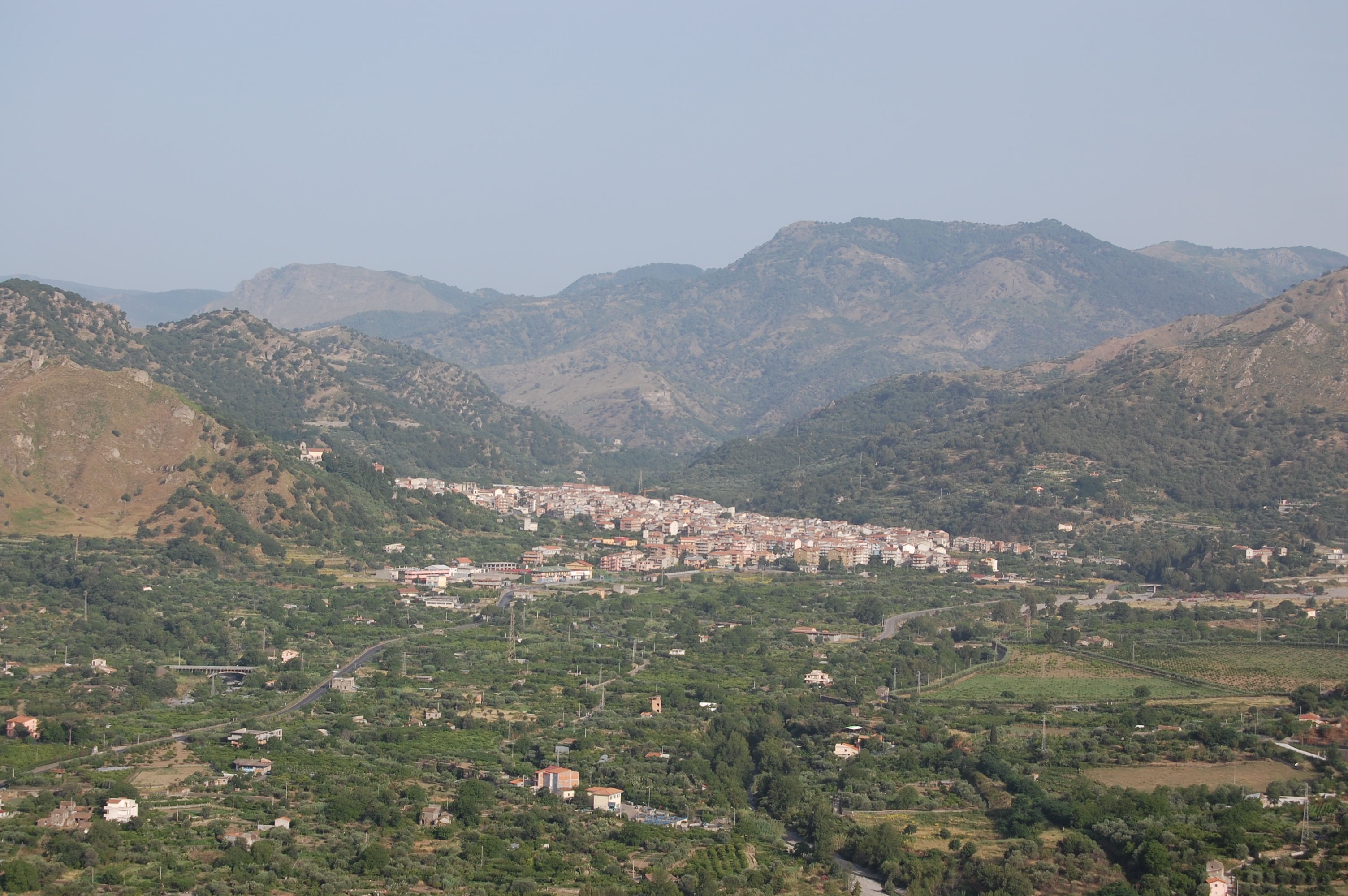 Photo by google