The Sartorius mountains on Etna are cone-shaped geological formations formed during past eruptions in practice represent ancient volcanic vents. Along the way you will meet 8 of which the last (or the first depending on whether you go to the right or left) is very impressive. The route starts from via Mareneve and goes along ancient lava flows along small forests. The latter were spared by the lava flows of that time. The first four conical formations are located less than a kilometer from the start. The smallest has a diameter of 37 meters and the largest, which in turn is formed by two cones, is 87 meters.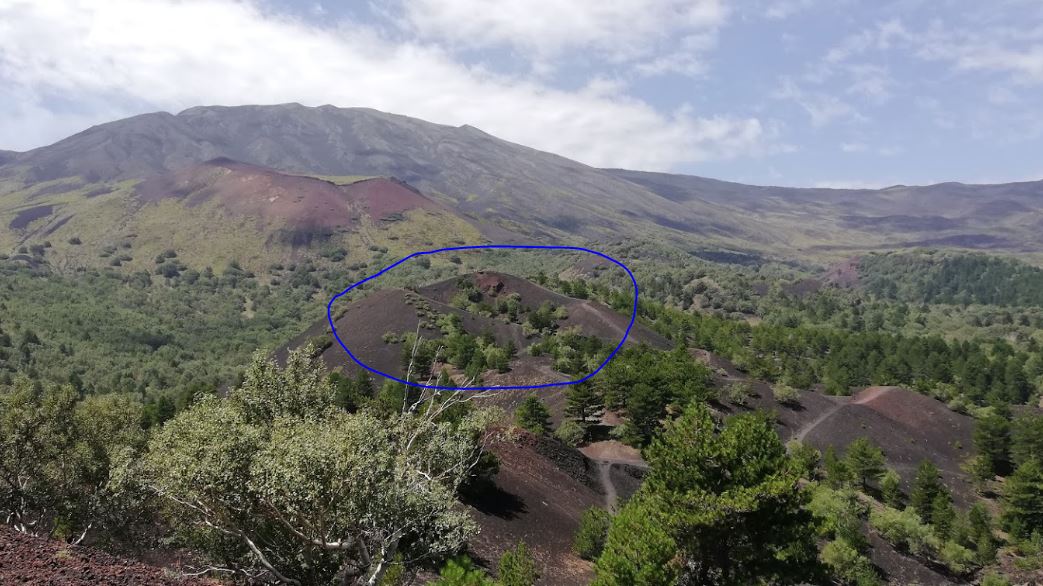 Photo by google
The other 3 are located about a kilometer from the latter. One of them is barely visible. The widest cone has a diameter of 120 meters.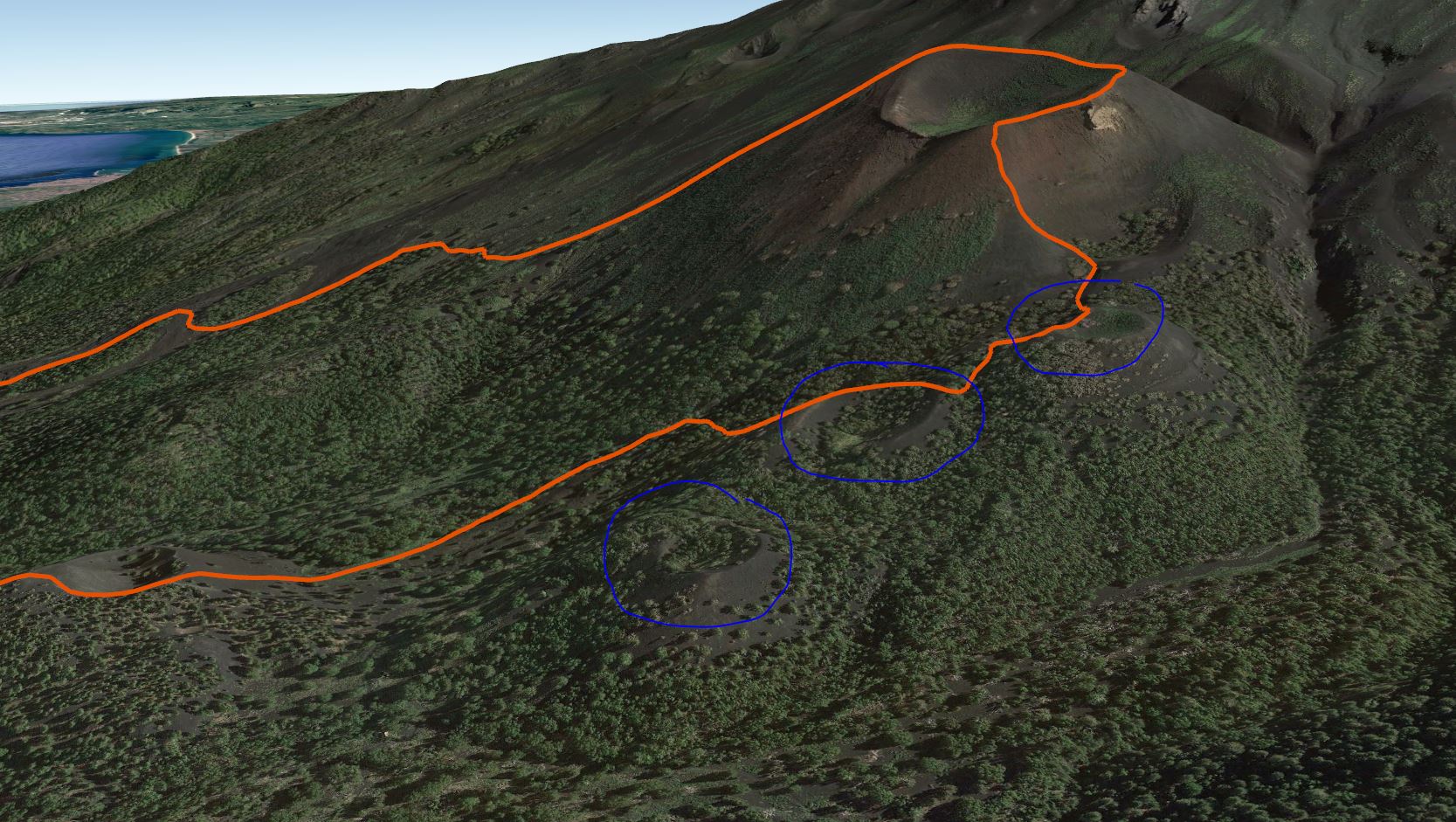 Lastly, Mount Fiumeno delle concazze, which has a diameter of 250m and is the most impressive of all, stands out by about 300m.
Photo by google
As you can see the cone is slightly inclined and has a burr visible even from Taormina.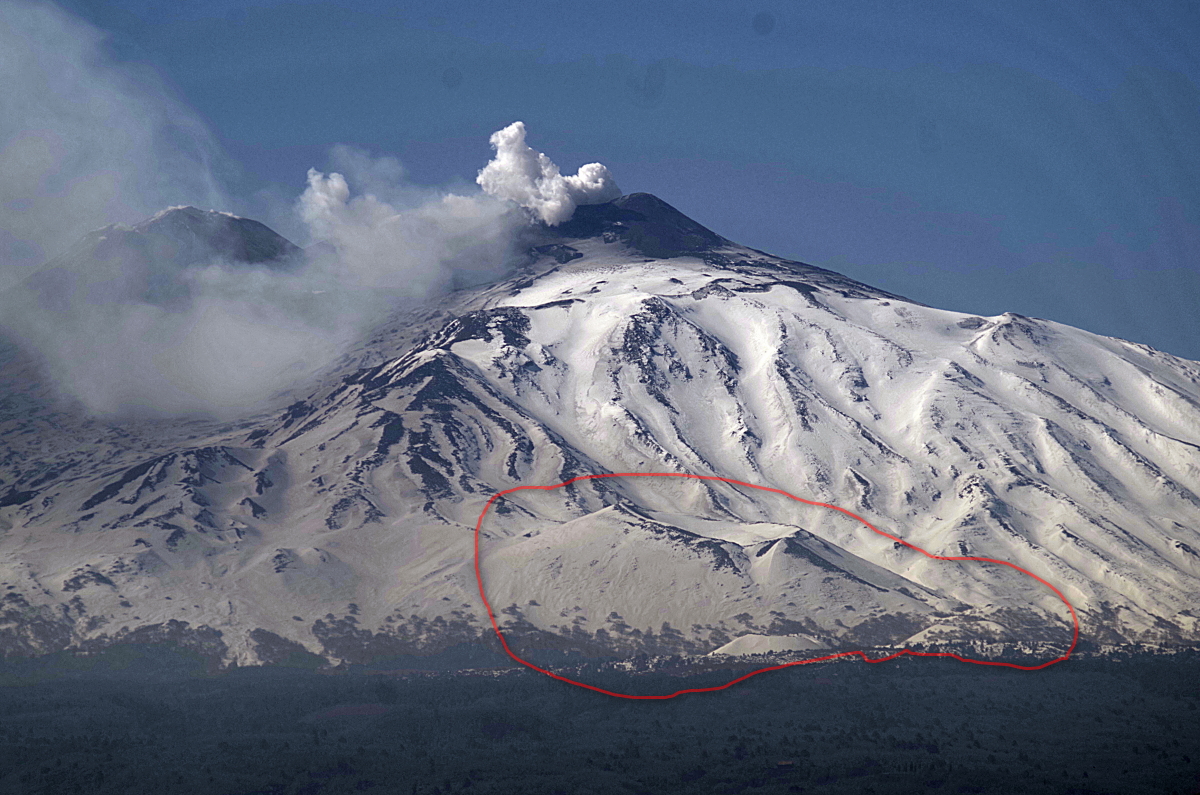 Photo by google
From Taormina take the motorway towards Catania and exit at Fiumefreddo di Sicilia. From here continue to linguaglossa and then to Piano Provenzana. Along the road you will see the indication Rifugio citelli. Follow it there and you will be there.