The route starts from Porta Messina and continues towards Giardini-Naxos along via Pirandello. On this stretch the view is on the Messina side up to the Belvedere square.
Photo by alexintaormina
From this promontory you have a privileged view of Isola Bella and a panoramic point of view on both sides. Adjacent to the square there is a staircase that descends towards Isola Bella. At the end of the staircase you exit onto via Bongiovanni at the height of a large parking lot from where you can see the beautiful island more closely.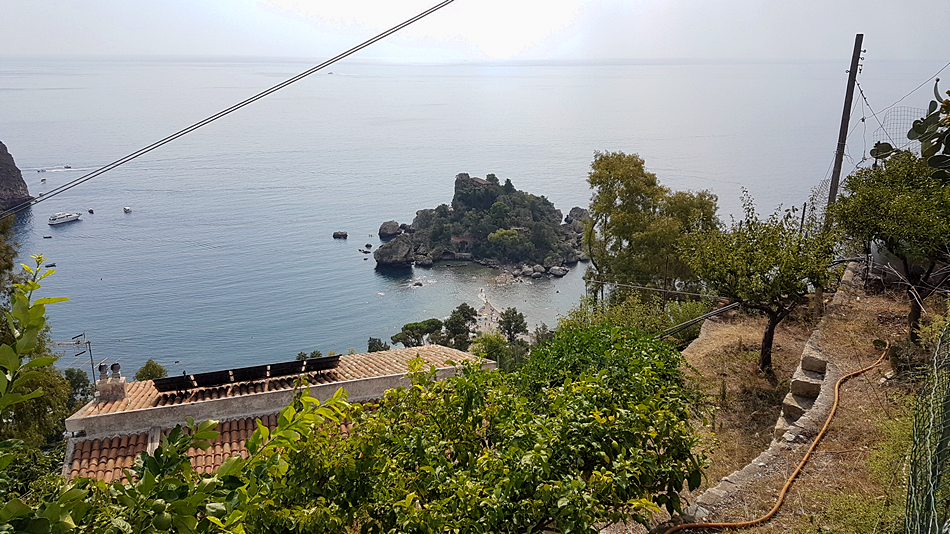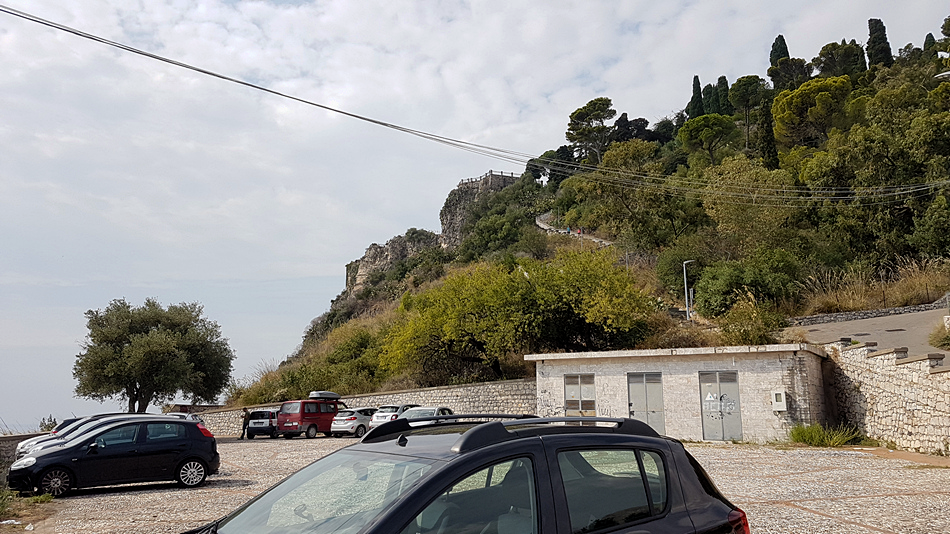 Continuing downwards you arrive at the last staircase before the SS114. Here you go down among acorn trees and prickly pears up to Mazzarò.
The staircase emerges in front of the small square from which you go down to the beach. The return can be the same path (length = 3.50Km) or go up along the SS114 towards Catania until you meet the SP10 at Capo Taormina where there is an indication for the center (length = 6.00Km).