Mojo Alcantara is an agricultural village within the Alcantara park a few kilometers from Taormina. Here stands an ancient volcano whose structure stands out for 700 meters.
Photo by google
Given the large presence of volcanic rocks throughout the Alcantara park, including the gorges and gorges, in the past it was thought that it was this volcano that caused the lava flows. Today, after several studies, the most supported hypothesis is that of a crack in the ground that existed millions of years ago. The volcano of Mojo has been extinct since time immemorial. The path to climb to the top is clearly visible and traced on the ground. It climbs with a little steep slope and passes through cultivated land.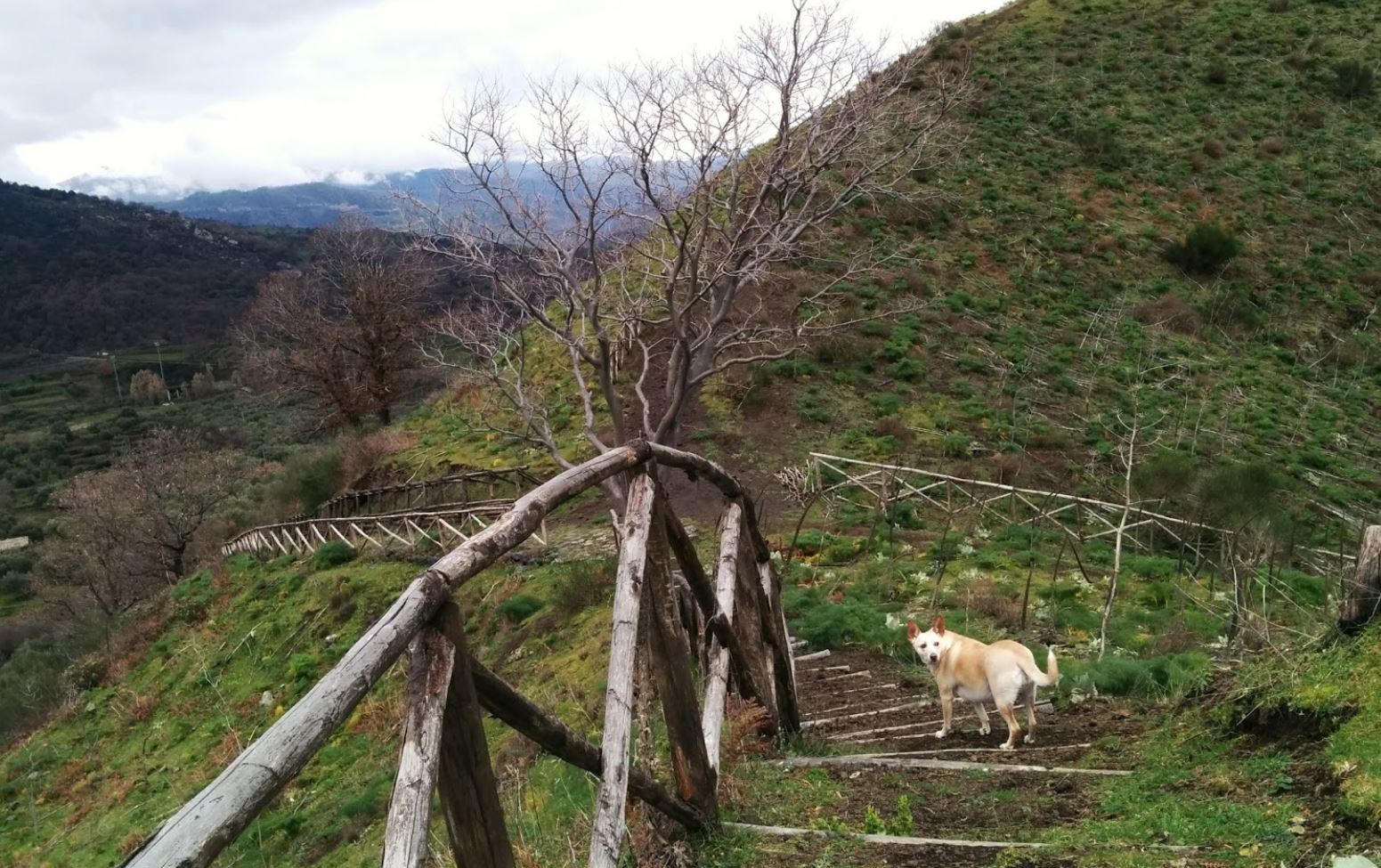 Once at the top it is possible to go around the mouth, whose diameter is 260 meters, and enter it.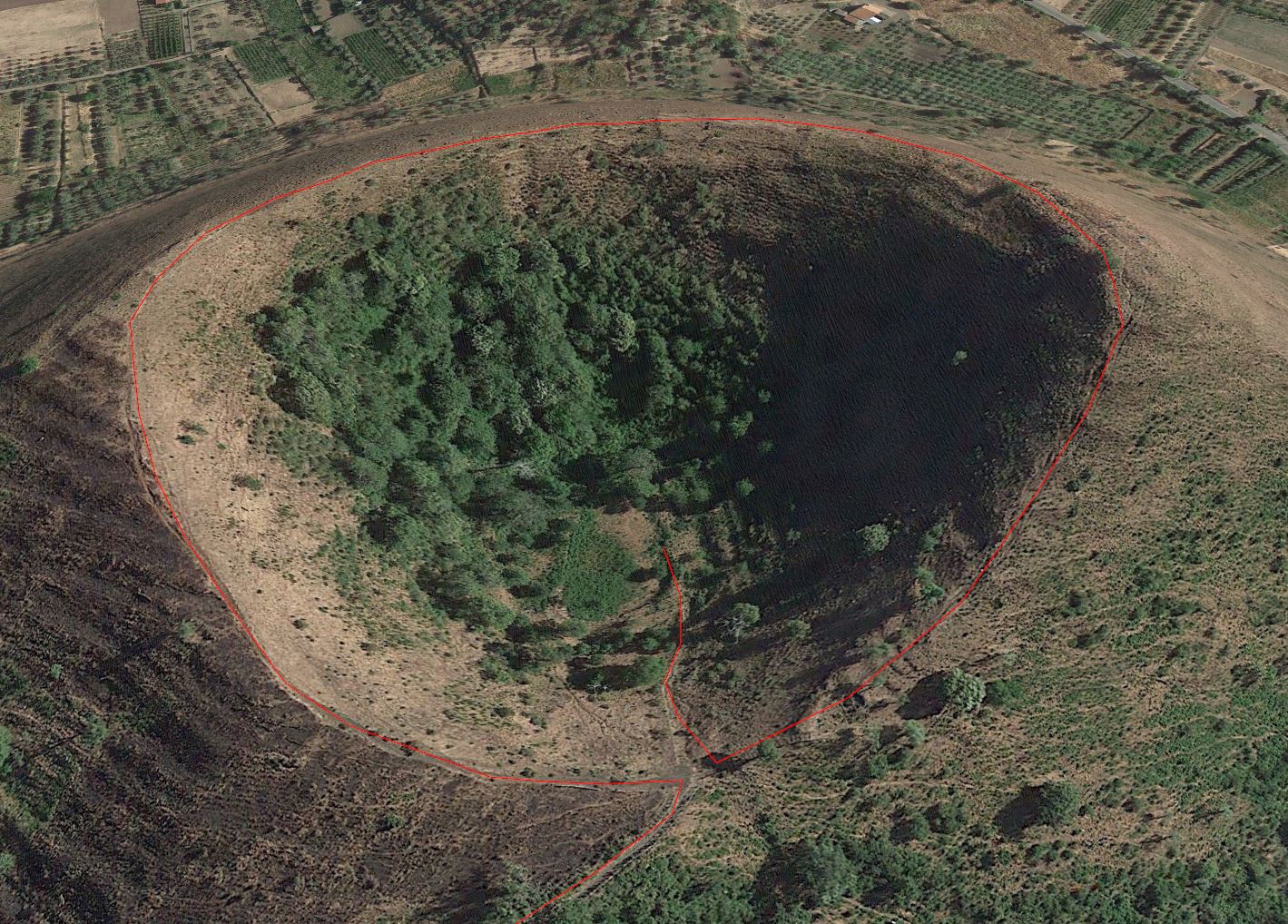 As you will see, nature has re-appropriated the places with a very small forest.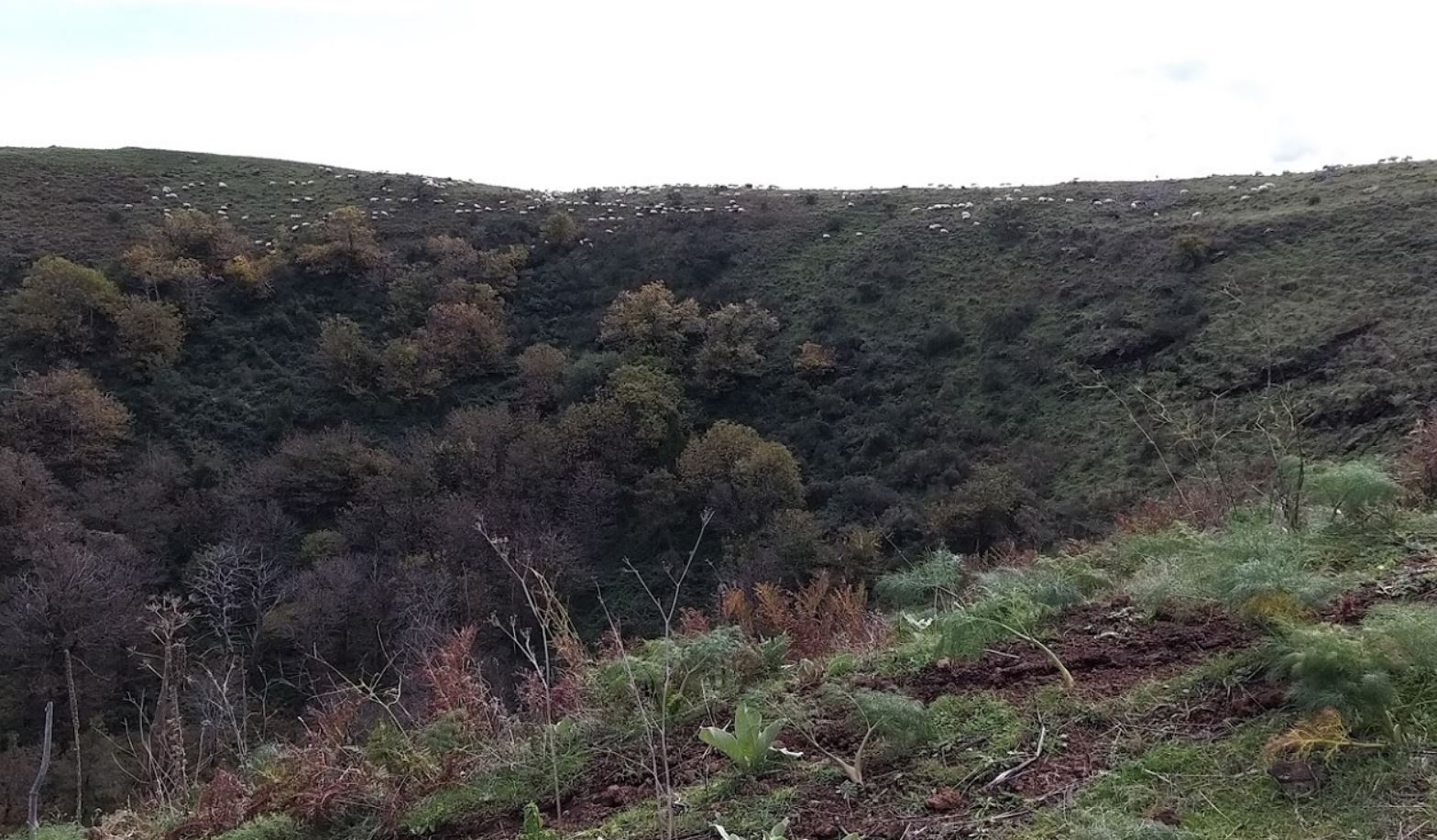 During the excursion it is easy to meet local shepherds who take their grece to graze up this volcano.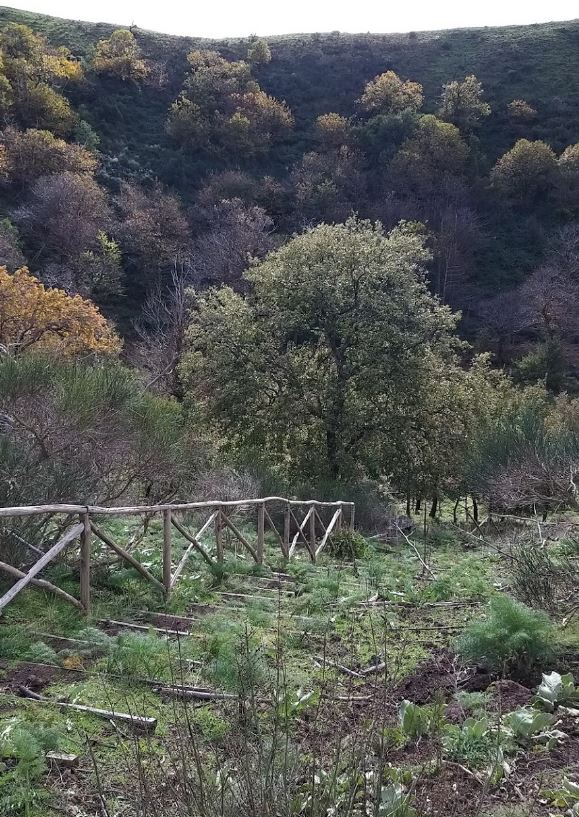 The trail starts on via Vanella Mojo, a road that, from the town center, intersects the SP1. From Taormina take the direction for Francavilla di Sicilia and from there to Mojo Alcantara.