Roccella Valdemone is a small village on the border between the Alcantara Park and the wooded area of ​​the Peloritani.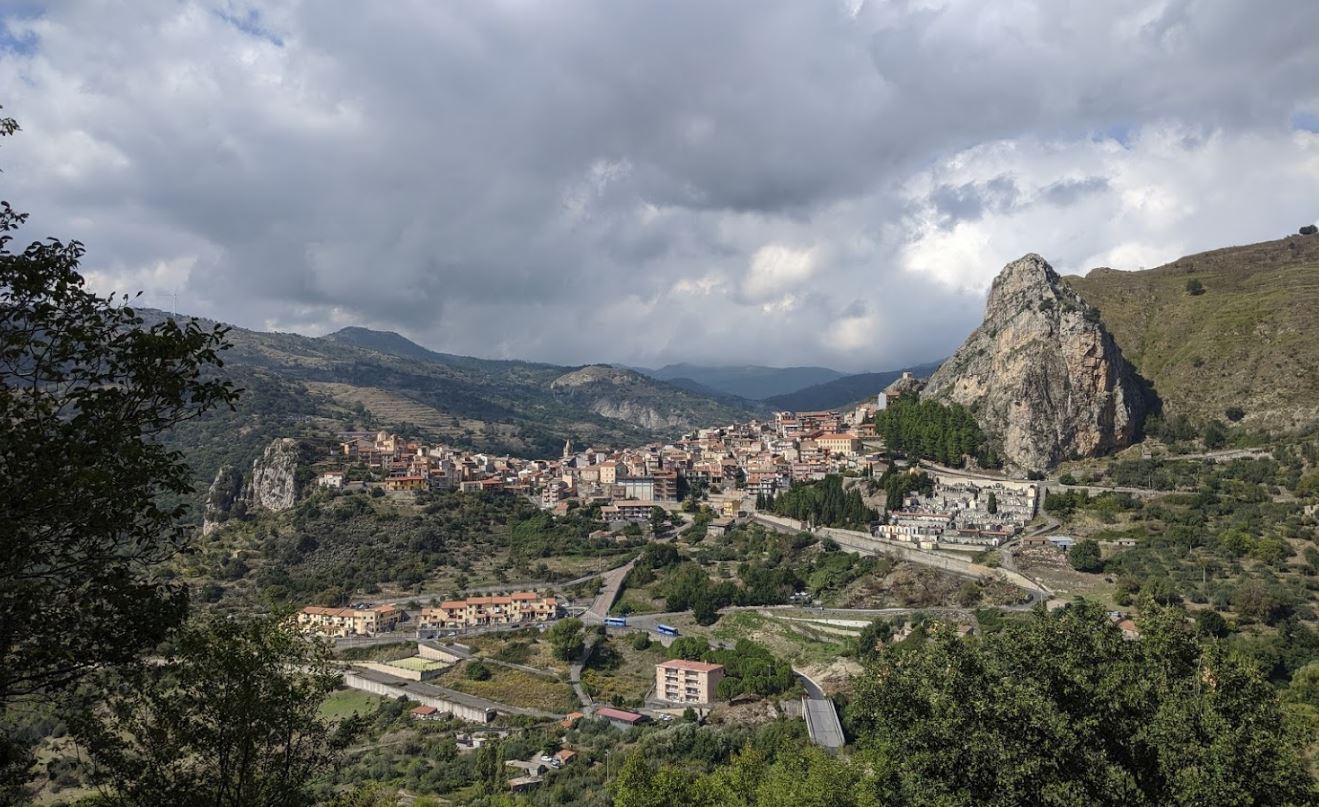 Photo by google
It is located near the wonderful Malabotta wood and the Argimusco megaliths. The route starts from the SP2 and is equipped with a parking area and a wonderful area equipped for adults and children.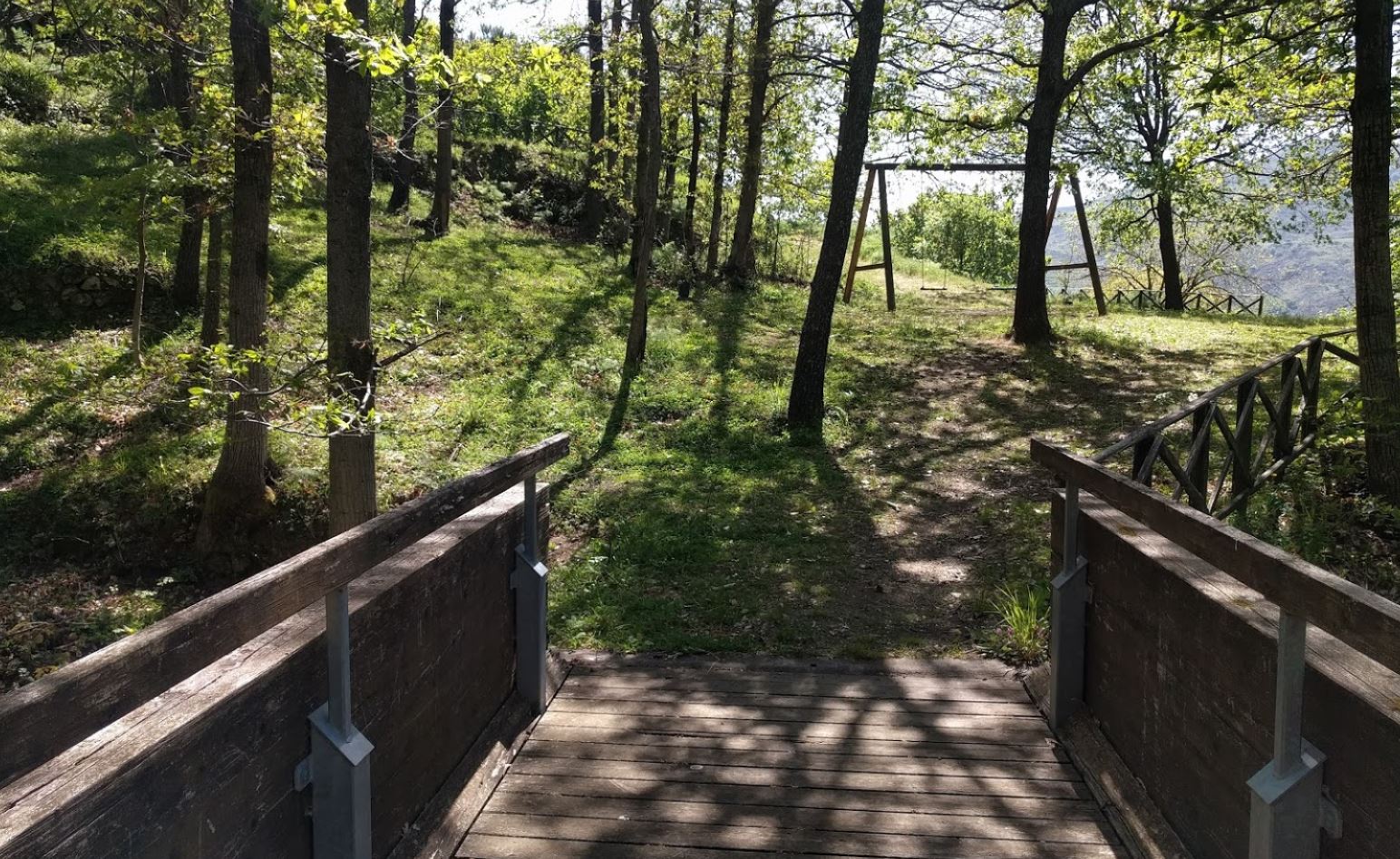 Photo by google
The route is equipped with a fence, bridges and goes into wooded areas.
Photo by google
The first section is in the hills with gentle slopes. The second section is more challenging as it allows us to overcome a difference in height of 150 meters in less than 500 meters with an average gradient of 50%. You could lengthen the route trying to wind along the sides of the mountain, reducing the slopes by 15%.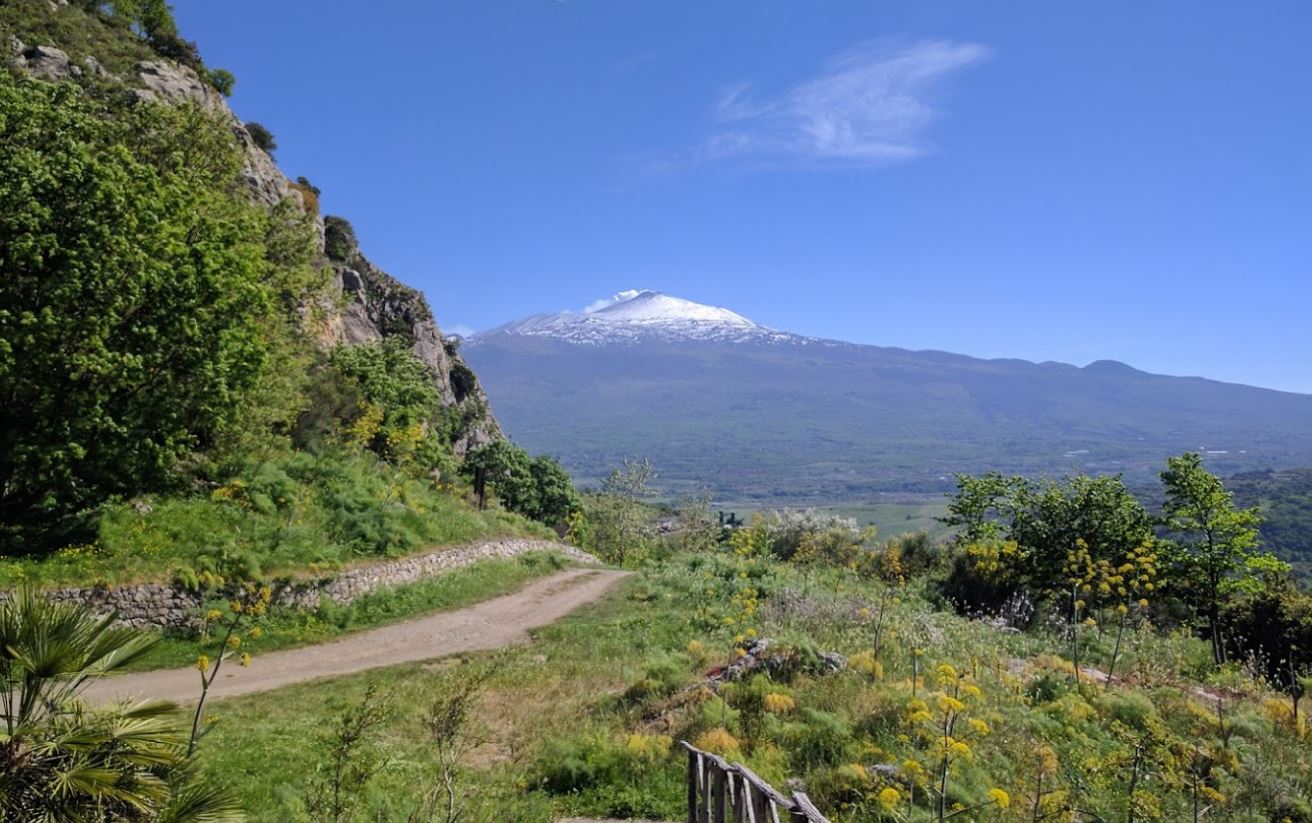 Photo by google
The effort will be satisfied by the splendid panorama that can be admired from the top. It ranges up to the Ionian Sea following the profile of Etna. A few more ups and downs and then down to the arrival / departure. The advice is to equip yourself to stay a few hours at the top for a snack or to extend the route at high altitude.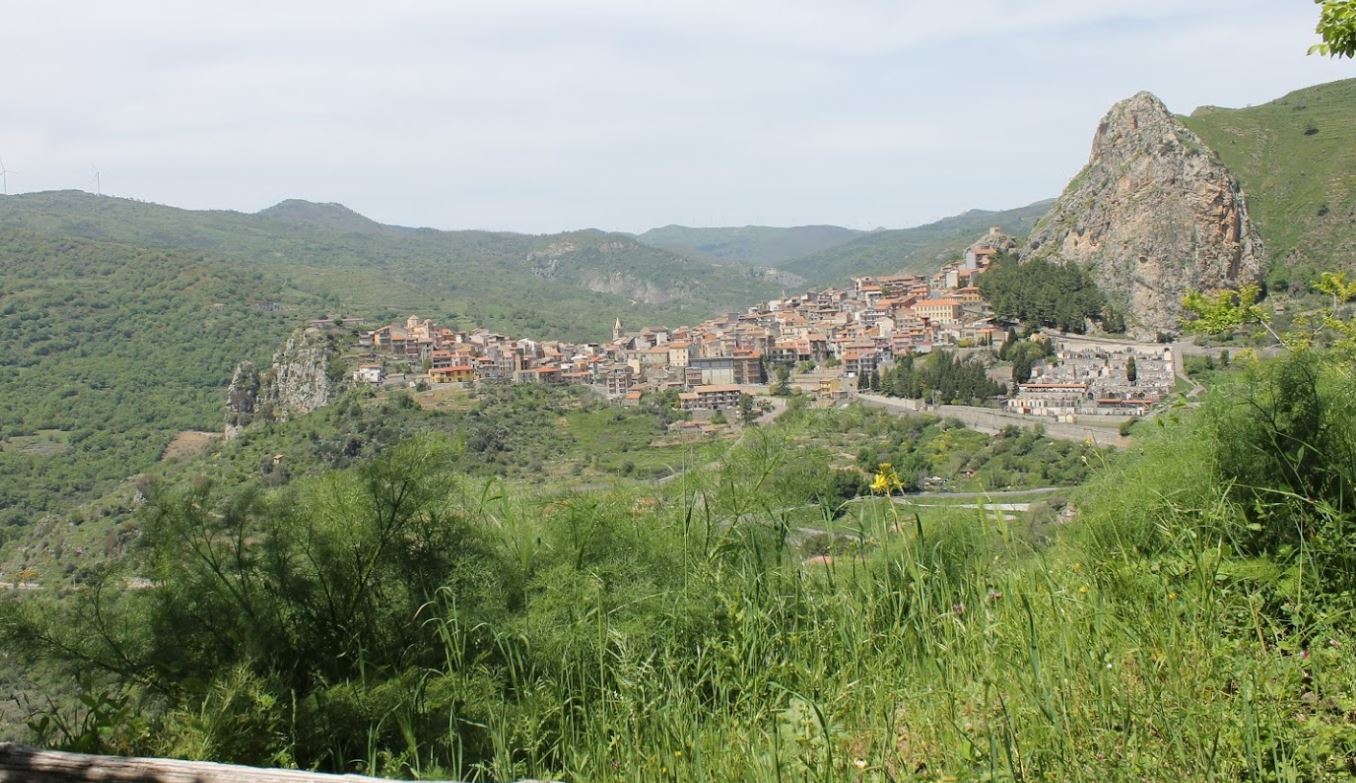 Photo by google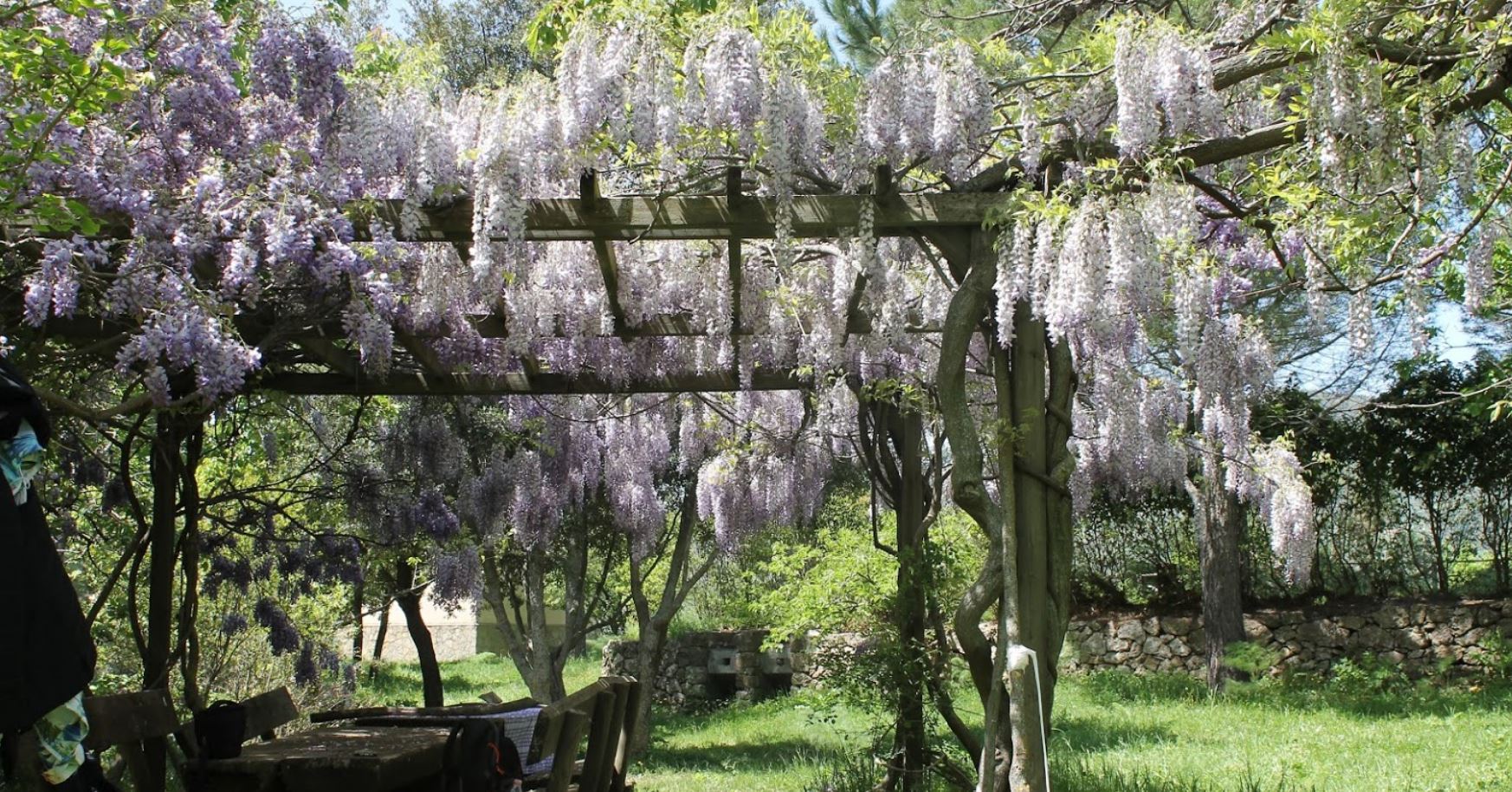 Photo by google
From Taormina just follow the signs for Francavilla di Sicilia and then from here for Mojo Alcantara and then for Roccella Valdemone. SP185 then SP1 and after SP2. After the excursion go to the village where you will find typical local products.