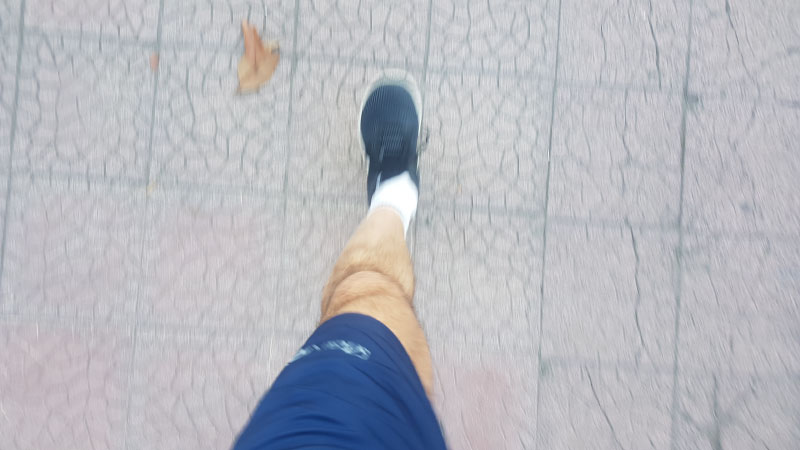 If you like sports such as Fitwalking or running during your vacation, here between Taormina and Giardini-Naxos you will find many interesting routes. This one I'm going to show you is the first of many others. I often leave from Trappitello, a fraction of Taormina surrounded by lemon and orange groves, and return to the same point after having crossed the Giardini-Naxos seafront. The whole route, which I do while walking is 15Km. It is very relaxing as almost everything has no ups and downs. My travel time is 2 hours. In the map below the black line indicates one way, the green round trip and the yellow the variant in the return phase.
[wpgmza id = "15"]
The departure is in front of the B & amp; B Villa Valentina . The first kilometer (black line) is in the middle of nature where around you you will see properties with many lemon and orange trees. At the first blue placeholder you will meet via Chianchitta. Here you will turn right along the small slope and go straight up to the SS114.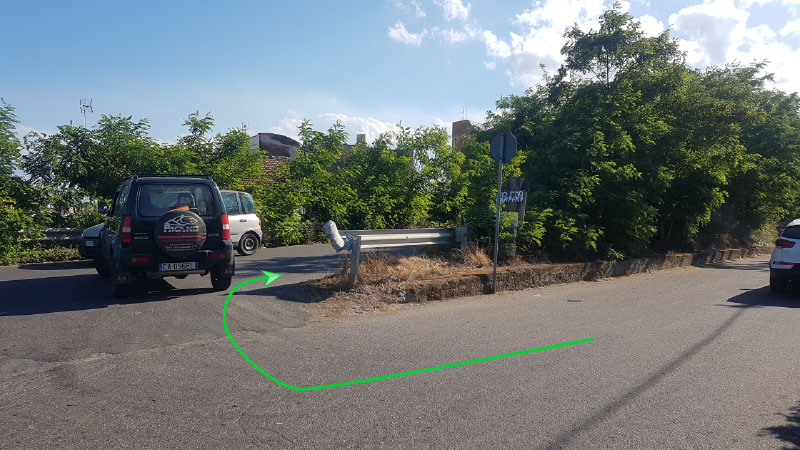 At the meeting with the SS114, second blue marker, you will turn left. This is the communication route between Catania and Messina. Drive for 1.5km and you will meet an intersection that leads to the Hotels of Giardini-Naxos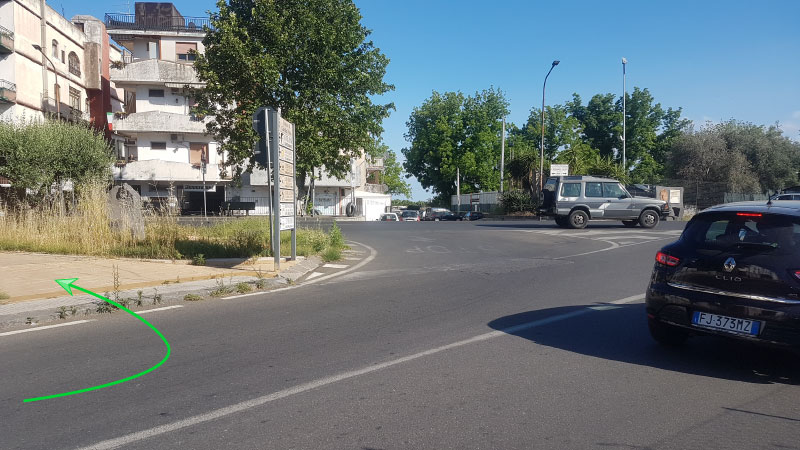 When you get here, the third blue placeholder, you will turn right along the entire route to the stop.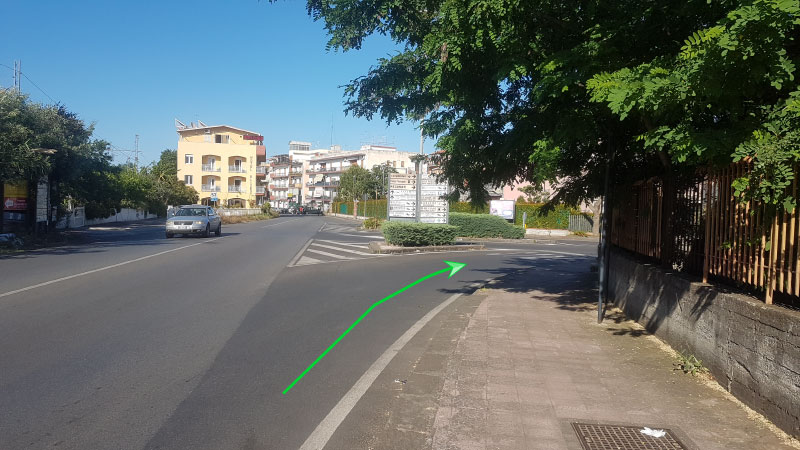 At the stop sign you will go left.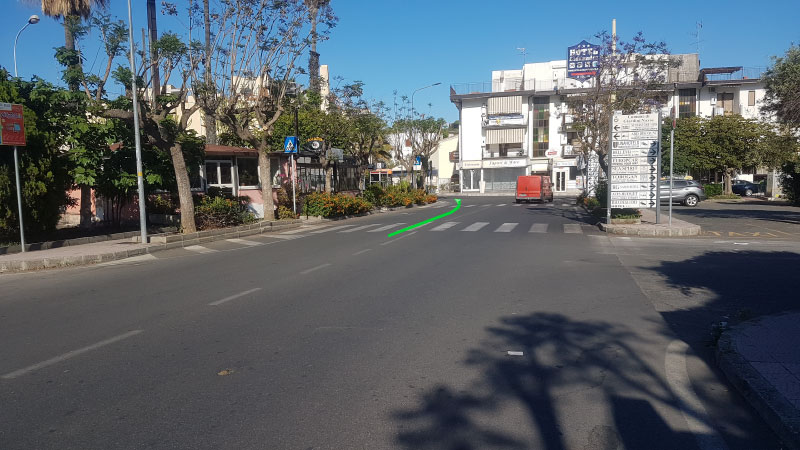 Along this road there are the largest hotels in Giardini-Naxos as well as the entrances that lead to the beach of Recanati. At some point you will see a Tower. There is the archaeological area of ​​Giardini-Naxos.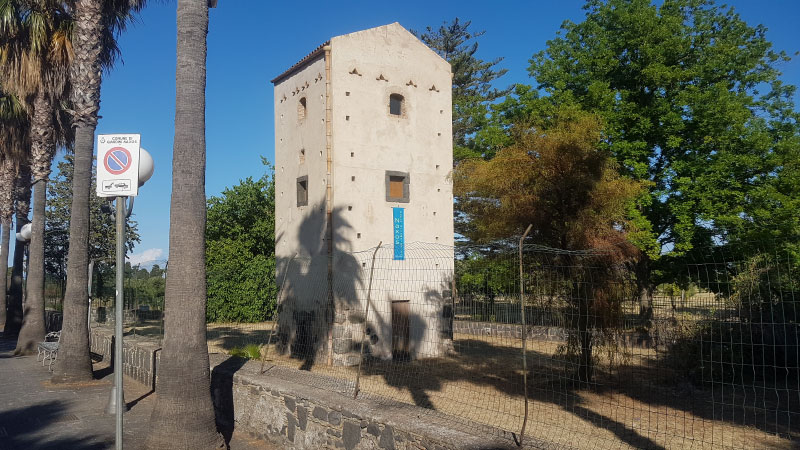 This road will take you along the seaside of Giardini Naxos. When you get there, the fourth blue placeholder, you will turn left and walk the entire seafront to the central square.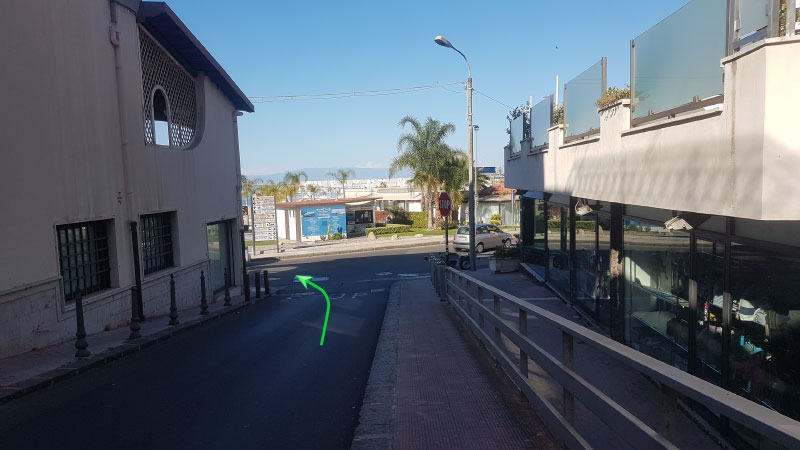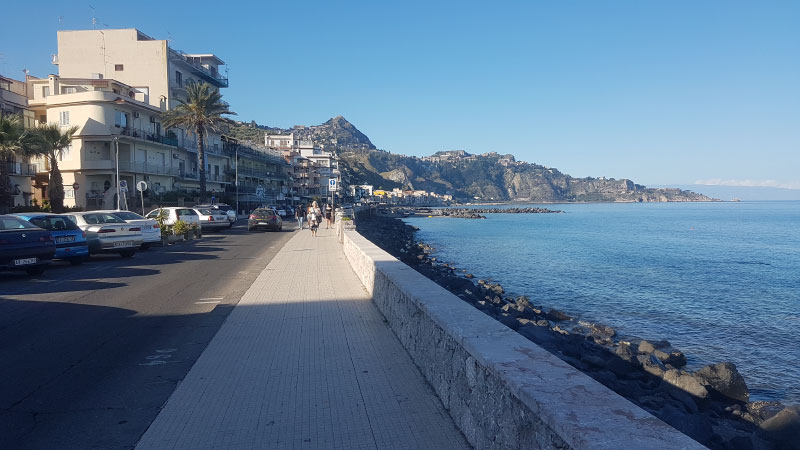 At the red placeholder you will go back along the same path backwards.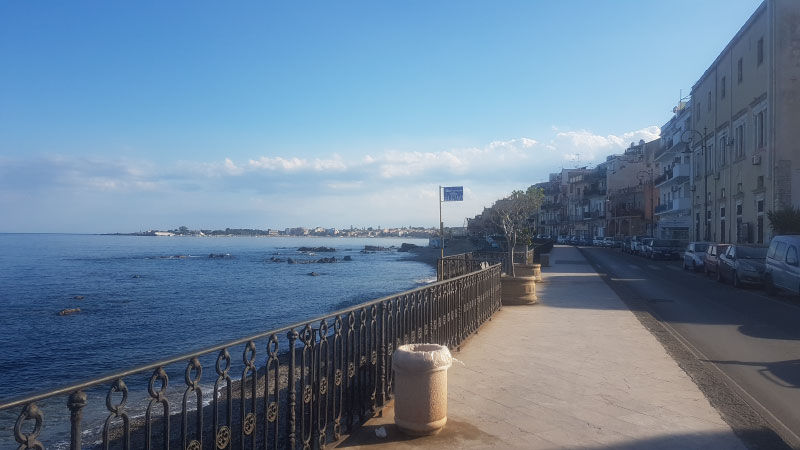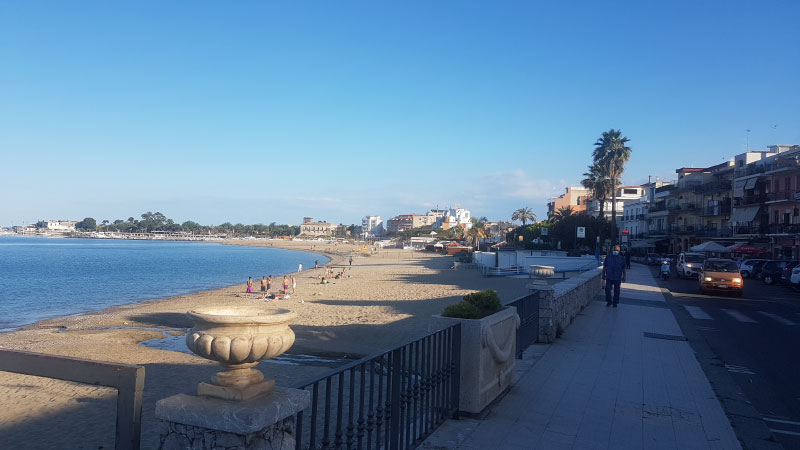 When you arrive at the intersection of the three lines (black, yellow, green), continue straight.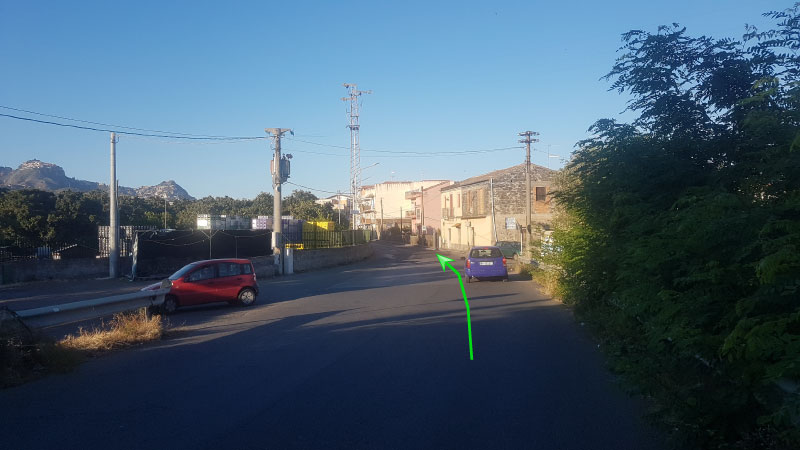 Along the way you will pass through Chianchitta, the other fraction of Taormina, and at the end of it you will turn left to return to Trappitello. From here you will travel the entire road.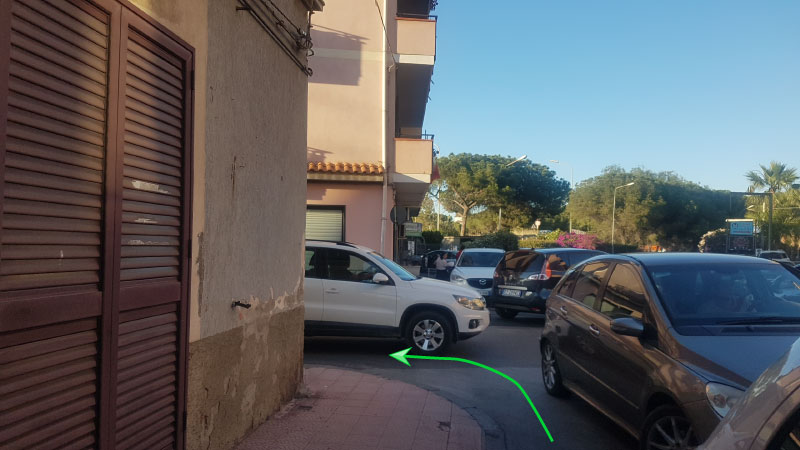 At the first large tree-lined square, you'll see the building in the photo. There you will turn left and walk the entire via Cannizzoli up to the B & amp; B ..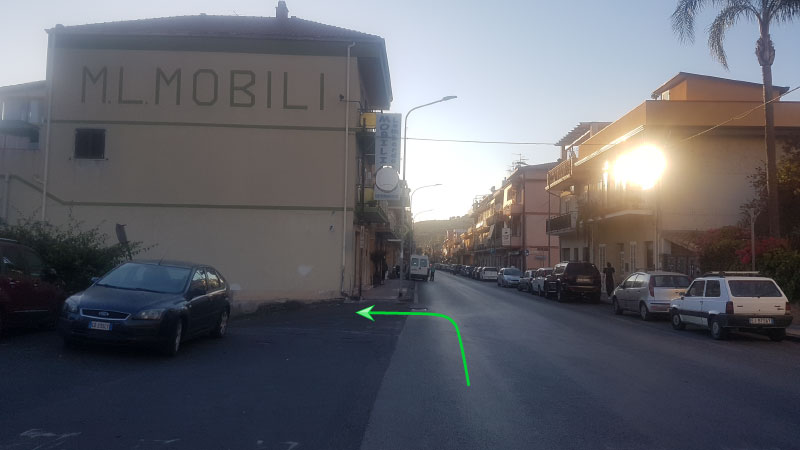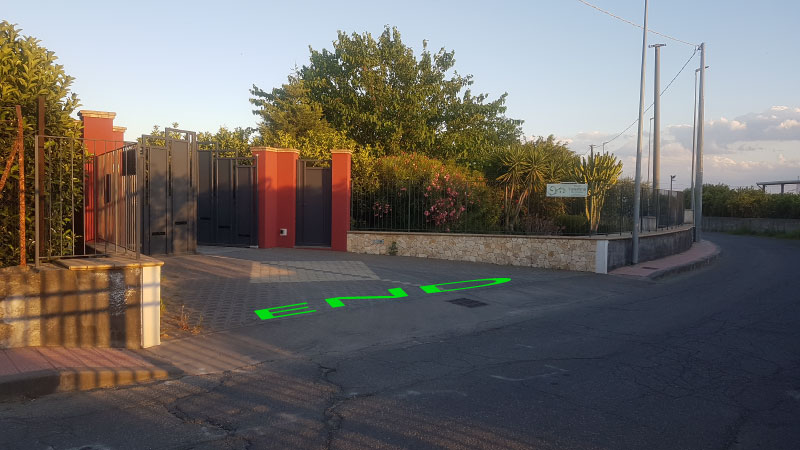 Once here you will have traveled about 15Km.