Zafferana is 20 minutes drive from Taormina and is located at the base of Etna. During the month of October it becomes the city of local gastronomy with the event called Ottobrata.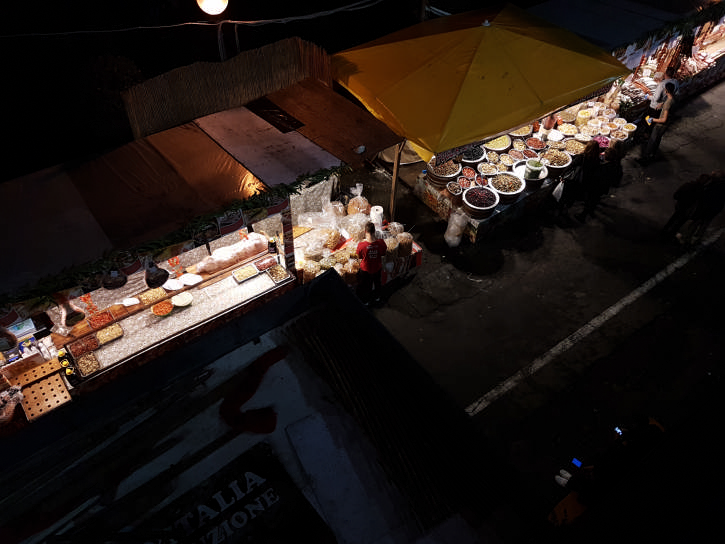 Now in its 40th edition, it has become an annual event not to be missed. The shops of the Via Roma, the main street of the town, embellish themselves for the occasion giving their best.
For the event, which takes place every Saturday and Sunday in October, an entire area is set up with stands and a large tent where tables and chairs are placed to consume what is offered on the stands.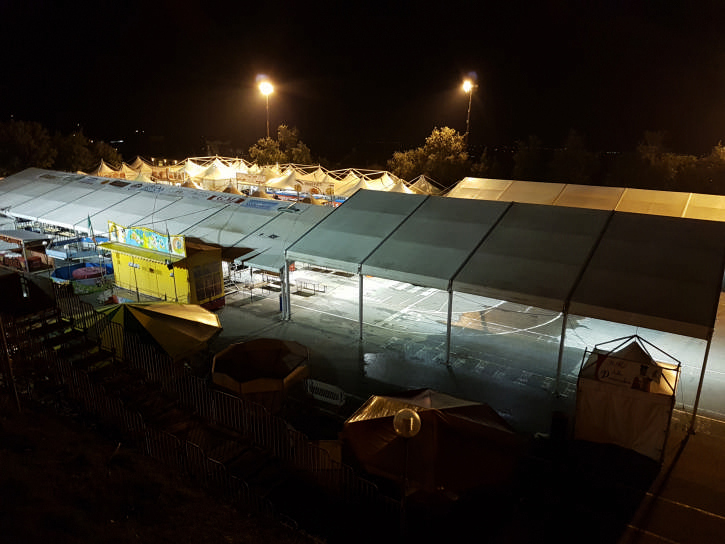 In each of these are offered typical local gastronomic products from the vast variety. We pass from the typical Sicilian desserts to pickled olives, salami, cheeses, pasta dishes, local wine and much more.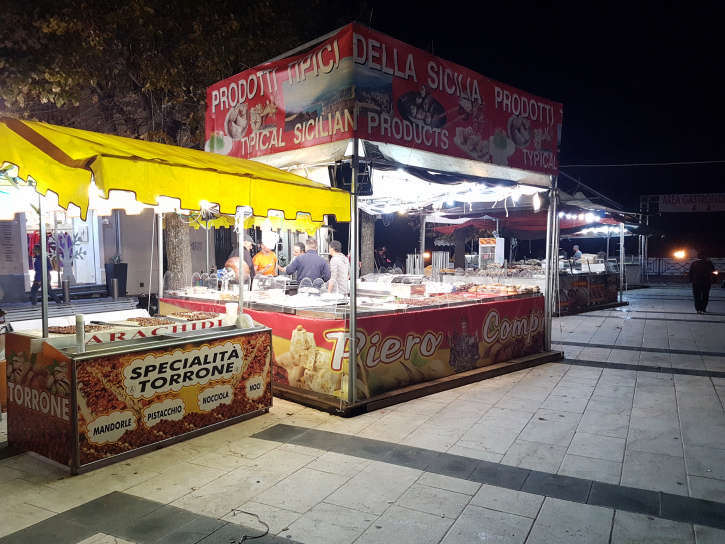 The only problem is to want to try everything from one stand to another. The gastronomic variety does not stop only at the stands but continues along Via Roma in supermarkets, butchers in pastry shops or pubs.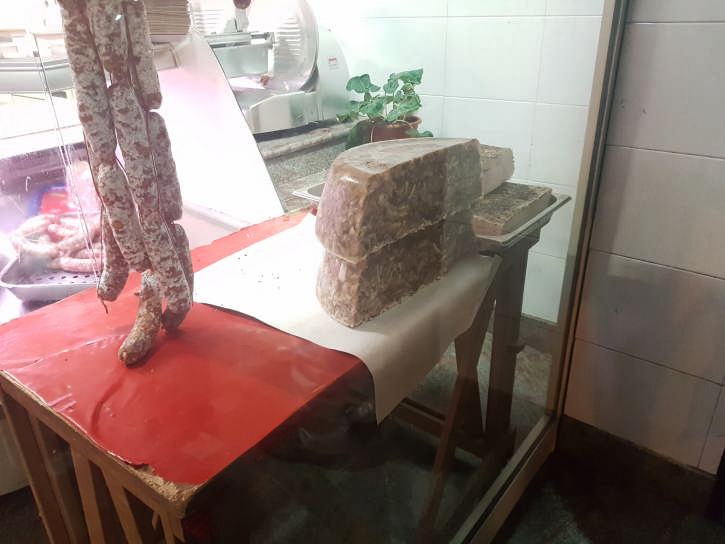 The ottobrata is an occasion to give taste to the country that in itself offers an atmosphere of celebration and joy for the presence of the many tourists that go around in its streets. Returning to the event, it will have a different theme every Saturday and Sunday. Local honey, Etna apples and mushrooms are the undisputed protagonists of 2018.