In the last week of february Taormina begin to fill of new guests. Everywhere it's possible hear foreign languages coming from everywher world.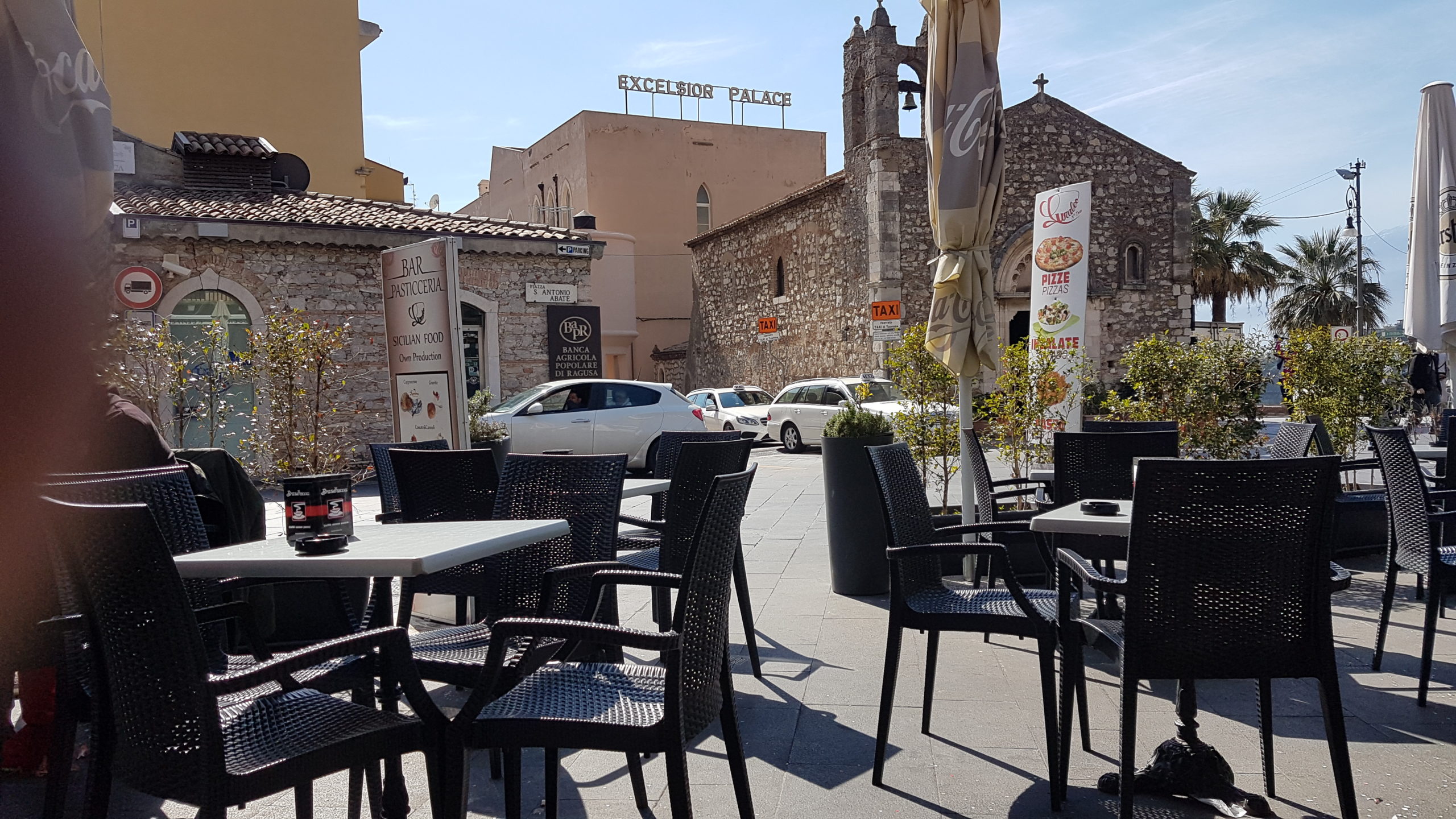 Restaurants begin to open its doors to new guests. Sitting in Bar you can see many peoples to go forward and backward long the way. In Piazza Sant'Antonio, close to porta catania parking of Taormina, the movement is uproarious. People's stop here to see Etna in front with snow in the top.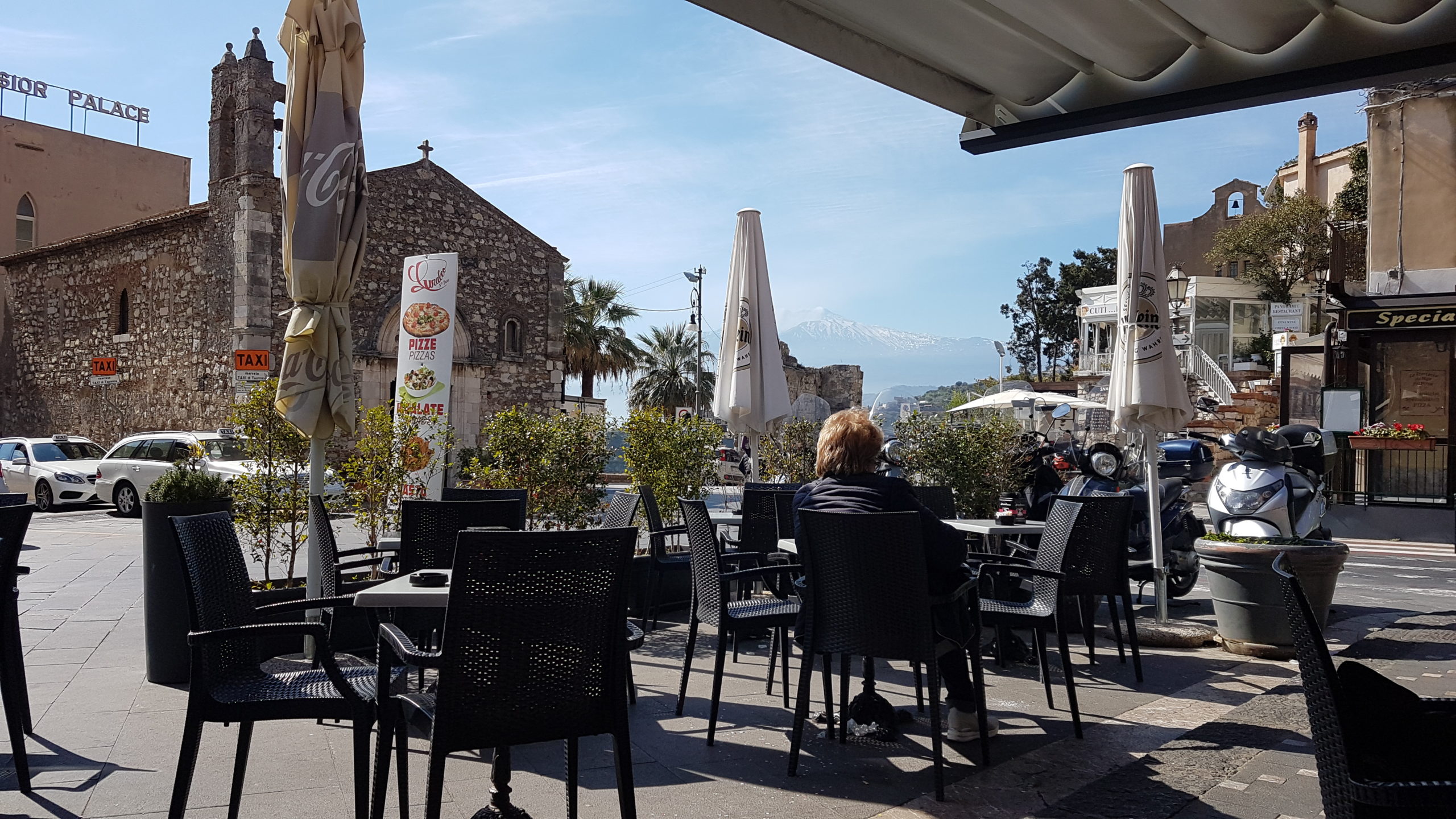 The peoples in the Bar's tables ask for every typical local food o pastries. Granita, cannolo with ricotta, pizze and beverage for to put energy and restart the walking long the main street, Corso Umberto, for to reache Greek Teather or other.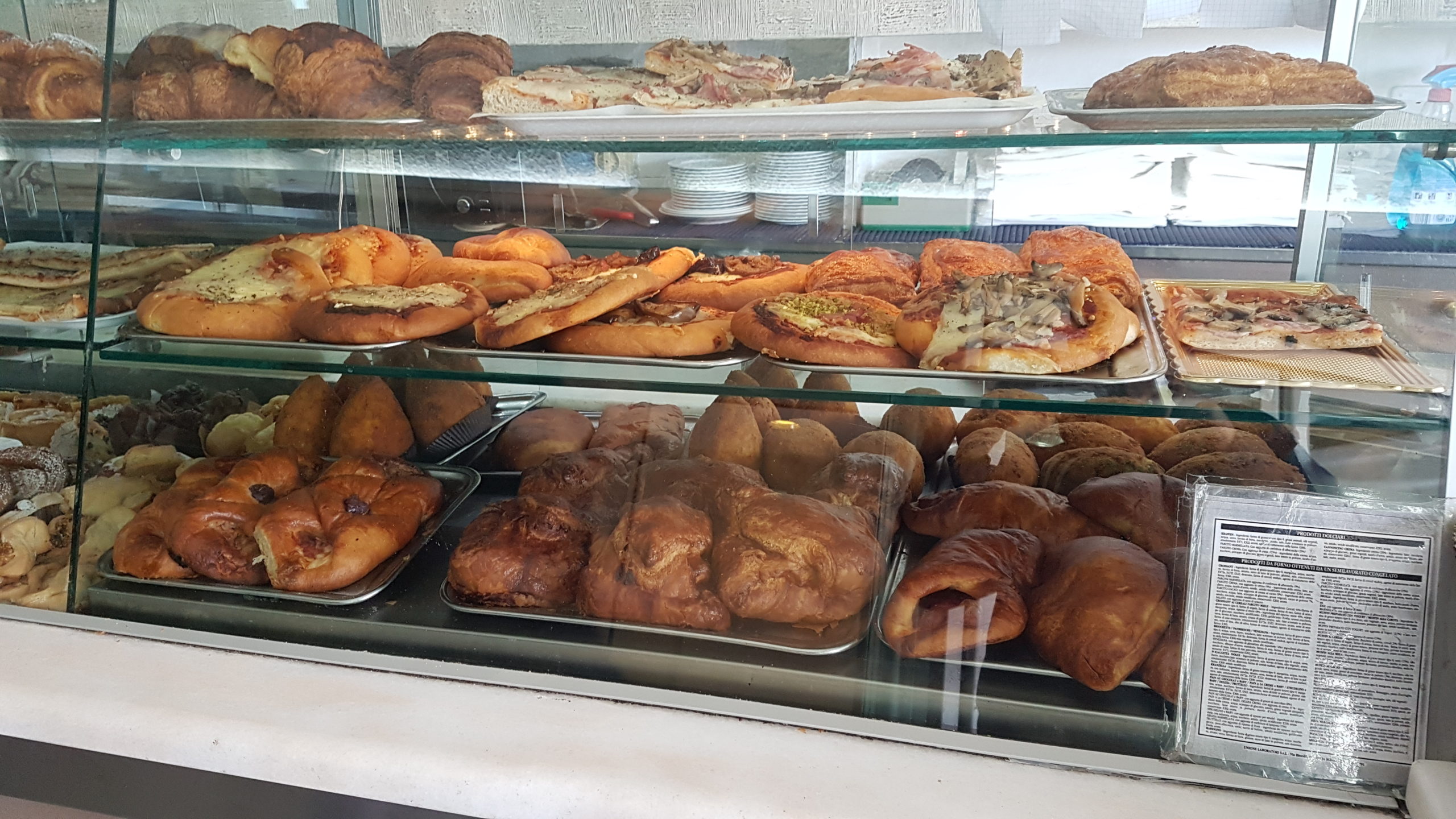 In particularly, today is the last Carnival Day and local peoples are exciting and waiting the masked groups that will arrive at the Corso Umberto around 16:00. They will go along the Corso Umberto until the 9:00 dancing and singing. From 9 April square is possible to see the under beaches and the sea that in this moment is very attractive especially for the hight temperature.
The idea might be that to go at one bar eating some Arancino o pizzetta and after go to Villa Comunale where is possible to realax under the pine, looking the beautifull overview. There is possible to read or taking some pictures or sitting on one bench and repose.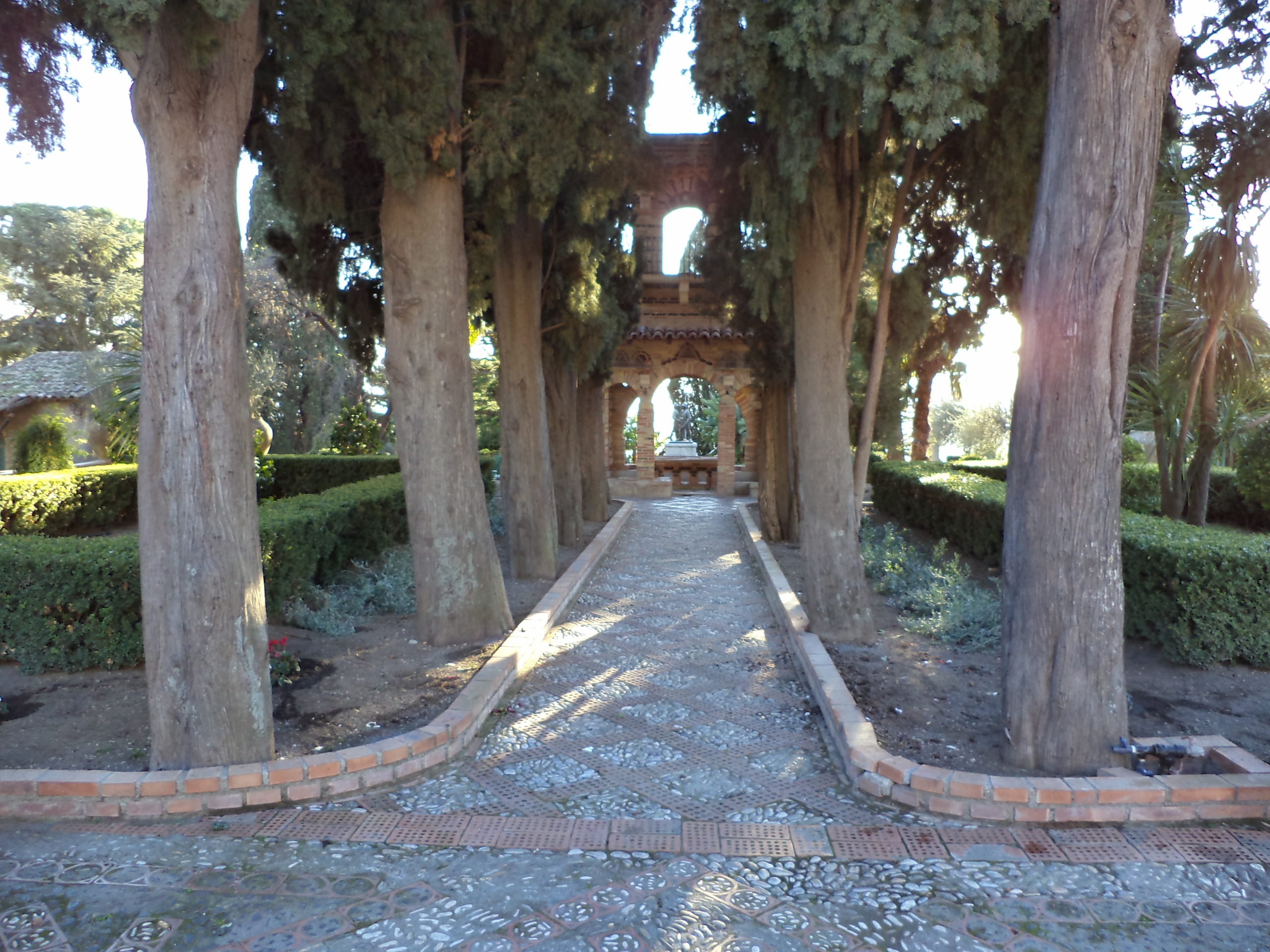 Around the 16:00, return on the Corso Umberto long the Via Di Giovanni so to arrive in piazza Badia where the masked groups begin to prepare for the event. After, walk towards 9 April square where stop for to wait the masked groups for to see them passed dancing and singing.
If you have car my tip is, for to complete the day of carnival, to go in Francavilla di Sicilia, 40 min away from Taormina, where the peoples again dancing long the internal way as make in the past.