The mountains that overlook Taormina have always been considered agricultural areas subject, since ancient times, to their anthropization. It is in fact possible to see, everywhere, the terraces built along the slopes, more or less steep, to better exploit the areas for agricultural production. They were obtained by creating, from the base of the slope to ascend, large tiers whose width depended on slope of the slope. They were exploited to cultivate any kind of thing that could satisfy the family and be traded or sold in local markets. Today most of these terraces have been abandoned to their fate, leaving an indelible mark along the mountain ridges.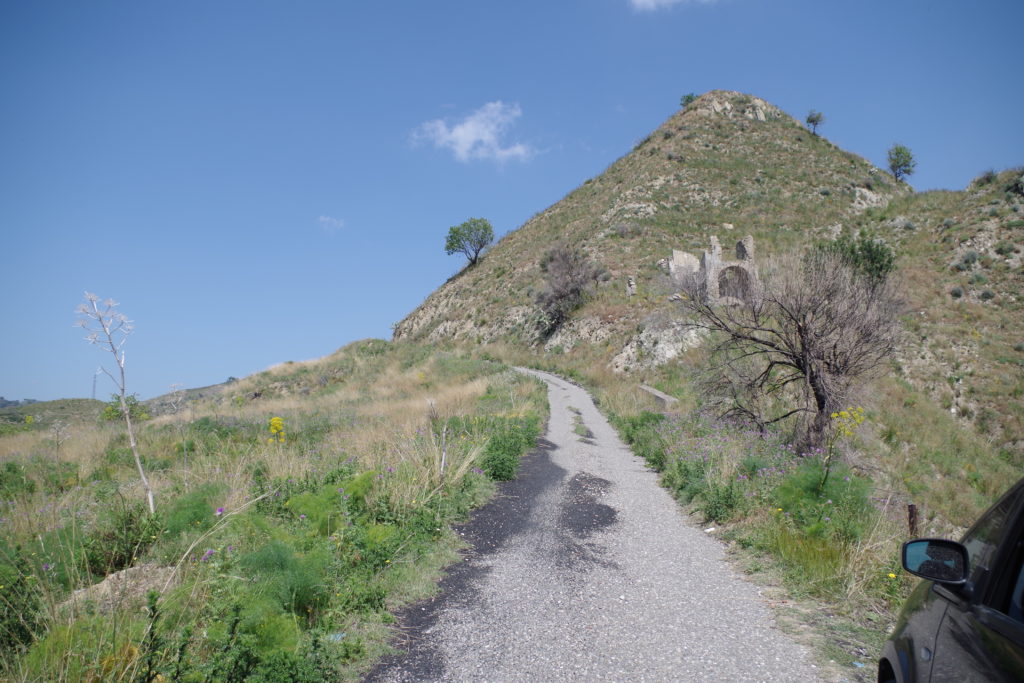 However, the agricultural soul, the passion for genuine things and the desire to remain in contact with uncontaminated nature, has meant that the campaigns were not totally abandoned. Today the exploitation of the earth is for the pleasures of the table, cattle are bred to obtain dairy products and fine meats, grapes are produced for the pleasure of having a wine cellar of their own, the land is cultivated to obtain vegetables and organic fruit.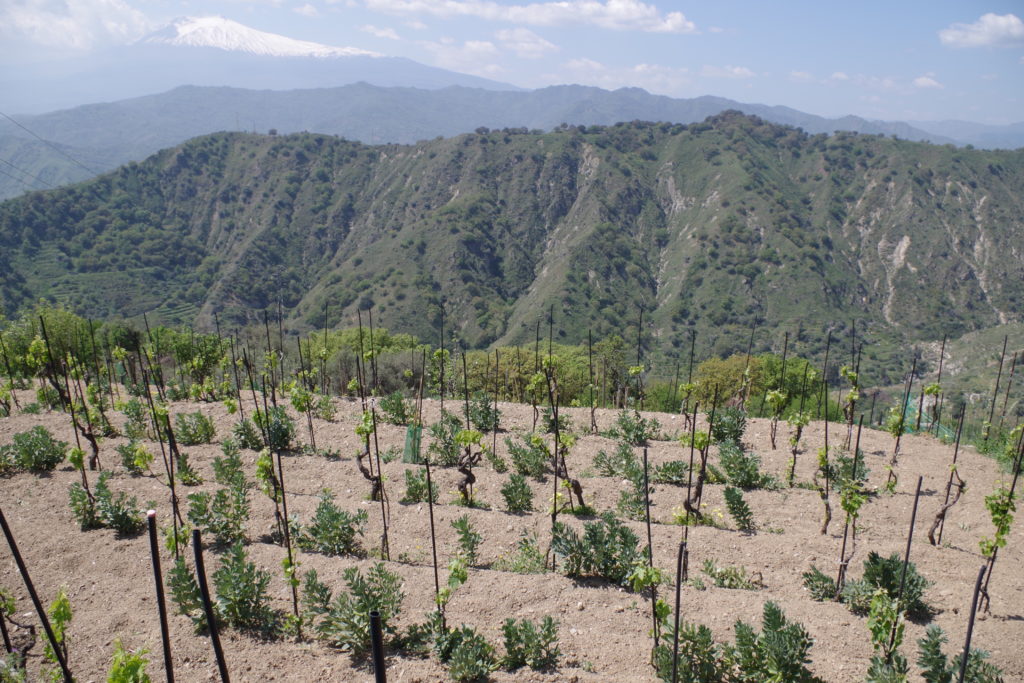 All this, over time, has led to the creation of a mesh of roads and streets communicating with each other and with the surrounding countries (Taormina, Castelmola, Graniti, Trappitello, Gaggi ………). This series of roads, which rise and fall from the peaks, allow the panorama to change constantly. We pass from the Messinese side, where the view reaches the mountains of Calabria, to the Catanese side where the cone of Etna is imposed as a predominant visual element, all in less than 30min. The routes are at times asphalted and at times in beaten earth and do not require enormous physical efforts, much less specialized guides. There are several mule tracks, paths that climb along the slopes, which allow you to venture without risk to shorten the distance. The presence of cars, given the places with few inhabitants, is limited to landowners only. The routes are suitable for long or short walks of medium difficulty or can be used with bikes but with a medium-high difficulty.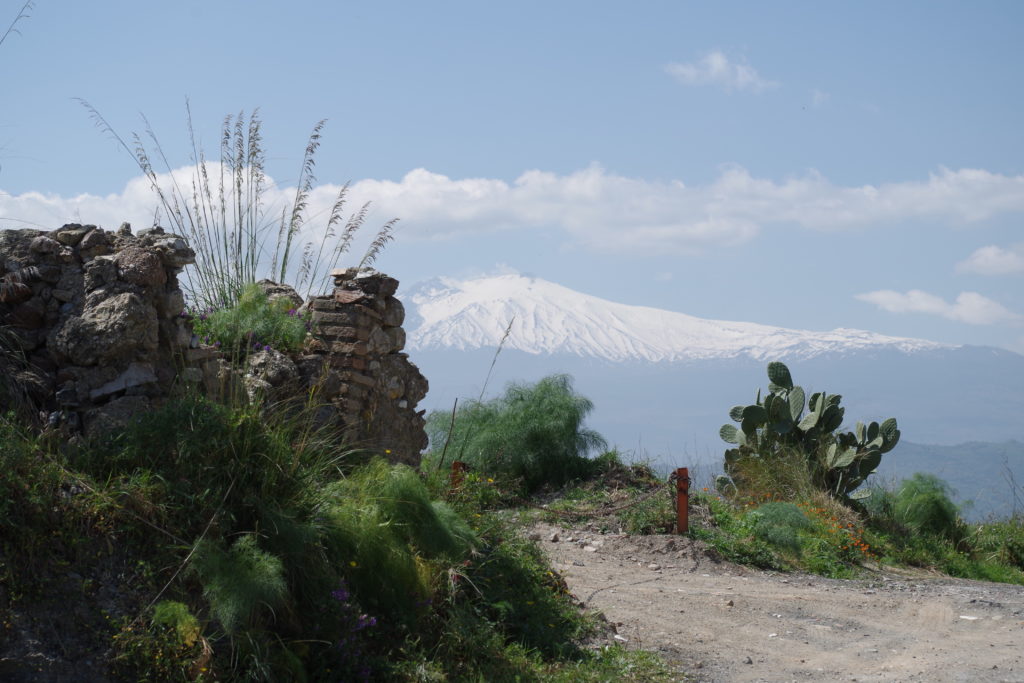 Another less demanding and very relaxing way is to travel by car, choosing a route that can make us admire everything described above. One of these is the one that from the B&B Villa Valentina allows us to reach Castelmola along a series of more or less panoramic roads that will make us feel out of the chaotic world of the normal trafficked road.